Merseyside care home praised by CQC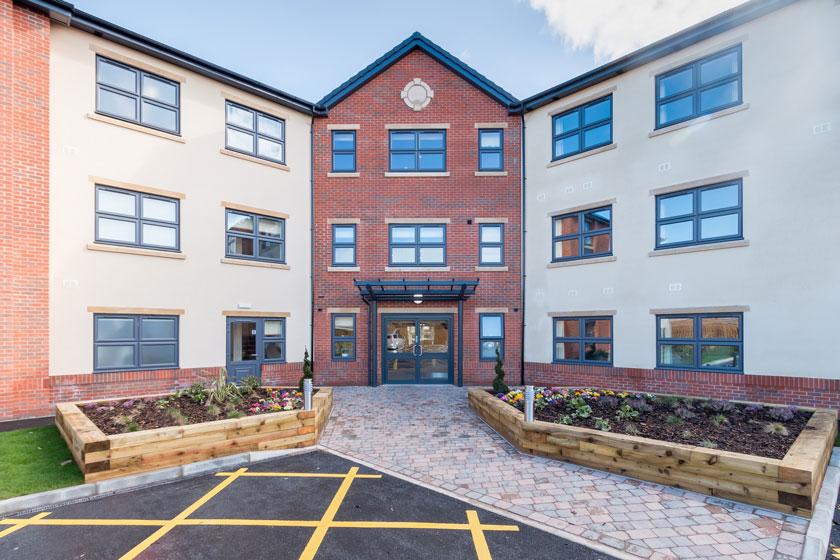 The levels of care at a Merseyside care home have been praised by the health and social care regulator for England.
Ridgewood Court Residential Care Home, in Pensby, was rated 'Good' by the Care Quality Commission (CQC) in its inaugural inspection.
Inspectors judged the Sanctuary Care home, which opened in April 2018 and can provide care for up to 60 people, in five categories – caring, safety, leadership, effectiveness and responsiveness.
But it was the caring category in which Ridgewood Court particularly excelled, earning the highest mark of 'Outstanding' after residents and relatives described the care and support received by staff as "exceptional".
A visiting health professional told inspectors that staff "really think about people's privacy" and that they were "very respectful of the people who live here".
Ridgewood Court also worked with outside agencies to ensure residents received the best possible care, the CQC said, and a local GP said that they worked with staff to ensure people's health needs were met.
According to the report, staff were enthusiastic about listening to people and supporting them to make decisions in their lives, including food choices and taking part in activities such as armchair exercises, walking, gardening, swimming and tai chi.
Residents were encouraged to be part of the local community, inspectors found, by using services such as libraries and café, while religious services were held at the home to support the beliefs of residents.
Families and friends were also welcome at the home to celebrate events, and toys were available for residents' grandchildren.
Home manager Simon Doherty said: "I'm proud of my fantastic team and the feedback I get about them.
"They work tirelessly to ensure our residents receive the best possible care at all times and I am delighted that the CQC has recognised this in its report."