Cheshire care home celebrating after first inspection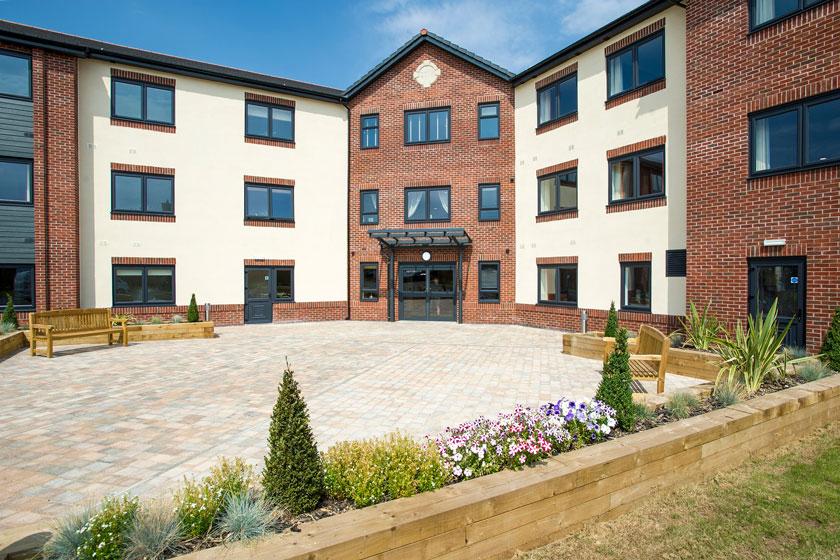 A care home in Cheshire has received a 'Good' rating in its inaugural inspection from the Care Quality Commission (CQC).
Barony Lodge Residential Care Home in Nantwich, which opened in August 2018, was given the grading following an unannounced visit by the health and social care regulator.
The Sanctuary Care home, which can care for up to 60 people, was judged on its care, safety, effectiveness, response and leadership, achieving 'Good' in all five categories.
Residents were supported and treated with dignity and respect, the report found, and had "maximum choice and control of their lives".
Inspectors saw that staff were focused on providing person centred care and the wishes and choices of residents were respected.
Staff used Sanctuary's in-house electronic care app kradle to access and update care records on the move, reducing paperwork and allowing more time to be spent with residents.
Residents had also developed positive relationships with staff and there was a friendly and welcoming atmosphere at the home.
One resident said: "The staff are very caring and help me to remain independent by taking all the hard tasks away," while another commented: "There is always someone to help straight away when you need it."
Barony Lodge provides dementia care and CQC inspectors observed staff taking time to assist residents living with dementia to make choices around their clothing and meals.
Home manager Jackie Walker said: "Everyone at Barony Lodge works tirelessly to ensure our residents benefit from the highest levels of care and I am delighted that the report has recognised this."