Liverpool home praised for levels of care by regulator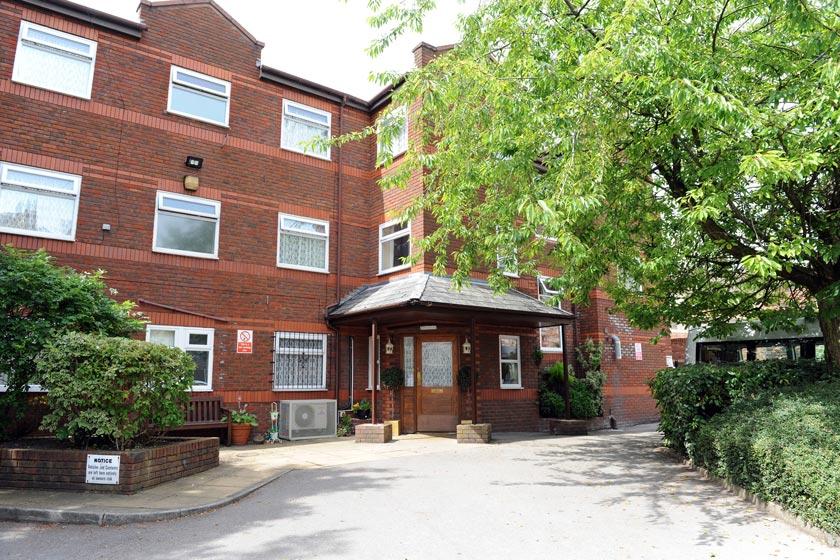 The care at a Merseyside care home has been described as "exceptional" by the Care Quality Commission (CQC).
Prince Alfred Residential Care Home in Liverpool earned a 'Good' rating from the England health and social care regulator in its latest unannounced inspection.
The Sanctuary Care home was judged in five categories – caring, safety, leadership, effectiveness and responsiveness.
The CQC said that home manager Cheryl Dobie "truly led by example" and that "individualised care and kindness were the cornerstones of the home".
However, the regulator particularly praised the home for its levels of care, awarding it an 'Outstanding' rating in the caring category.
The report said residents "were truly respected and valued as individuals; and empowered as partners in their care in an exceptional service".
Residents also felt in control, independent and empowered and that the home was truly "their home".
The CQC highlighted how a number of staff had worked at Prince Alfred for a long time, helping to build strong relationships with both residents and staff.
One member of staff said: "We know people better than we know our own families, we do everything we possibly can to ensure people are happy. If they are happy, we are happy."
A relative commented: "It's outstanding and genuine care here; it's a vocation, not a job for the staff. The continuity of staff here is exceptional, most have been here for many years, that says a lot."
"The level of care is beyond my expectations", another relative added. "I feel reassure, the care is in a different league altogether."
Home manager Cheryl Dobie said: "I am extremely proud of everyone at Prince Alfred and the care they provide to enrich the lives of our residents.
"To have this recognised by the CQC is a fantastic achievement."