Bromsgrove home earns praise from Care Quality Commission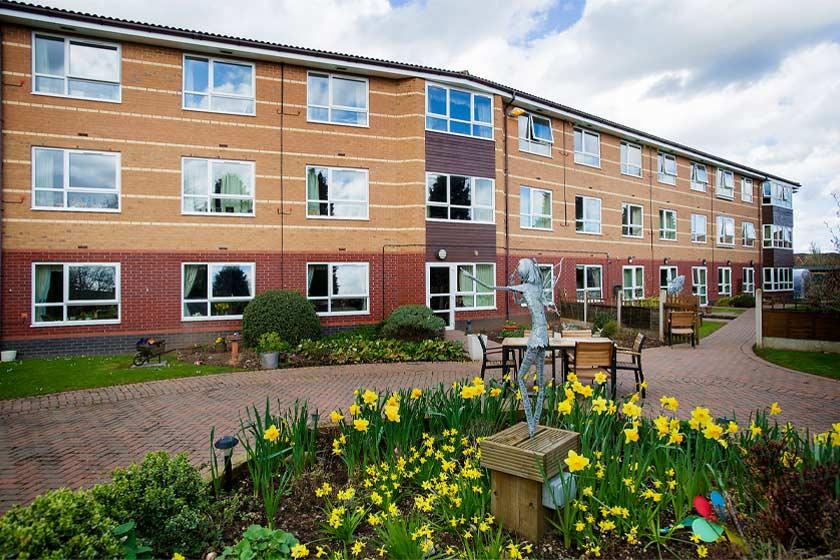 A Bromsgrove care home has maintained its 'Good' rating from England's health and social care regulator.
Breme Residential Care Home, which managed by Sanctuary Care, was given the grading in its latest unannounced inspection by the Care Quality Commission (CQC).
Inspectors judged the home against five key questions, asking whether it was safe, caring, effective, responsive and well led, with the CQC awarding 'Good' for each.
The report praised the home, which can care for up to 60 people, for being "consistently managed and well led" as well as promoting "high quality, person-centred care". One member of staff said: "It's the best care home I have ever worked in."
Staff were described as being "kind, caring and attentive, and one resident said: "The staff are superb here", while another added: "All the staff are good people. They have a great sense of humour and really care about people".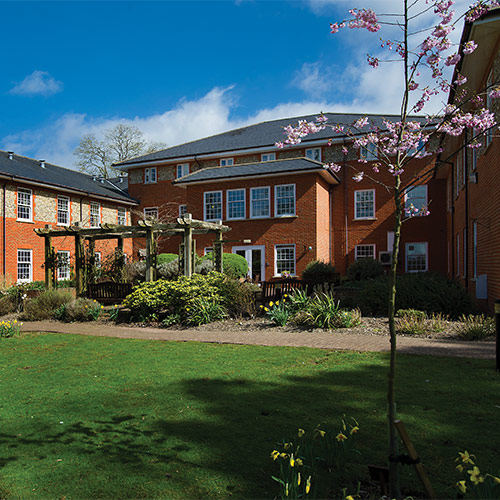 Residents were also supported to meet their physical and social needs, the CQC noted, with one saying: "I feel safe as the staff keep an eye on me and I feel confident they will help me".
Personalised care plans were in place, inspectors found, staff respected the independence of residents and knew their needs and how they liked to be cared for.
Care Home Manager Vicky Cruxton said: "I have a fantastic team at Breme and being awarded a 'Good' rating by the CQC is fully deserved.
"We pride ourselves on enriching the lives of our residents and providing them with the highest quality of care."