Students gaining work experience with Sanctuary Care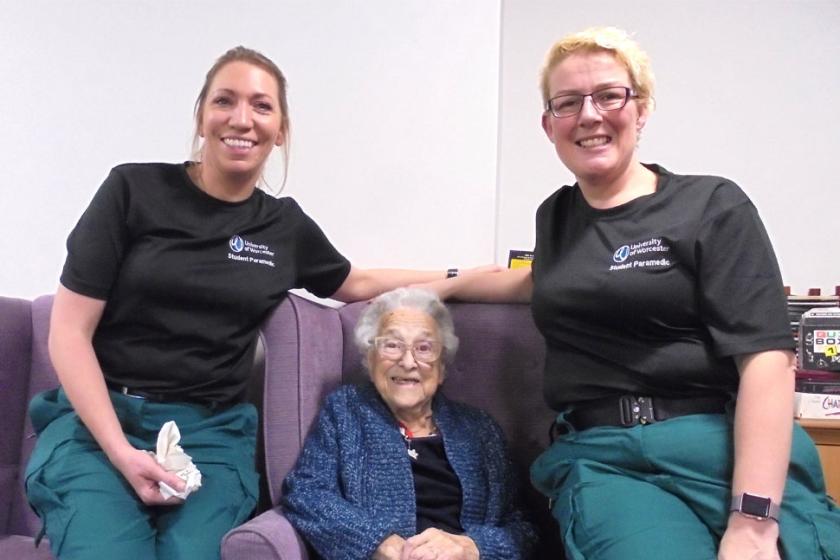 Trainee paramedics from two universities are gaining invaluable work experience in Sanctuary Care homes throughout the Midlands.
More than 130 students from the University of Worcester and Birmingham City University are spending two weeks shadowing staff in 20 of Sanctuary's homes.
The placements, which finish at the end of December, will see the students support with the care of residents, meals and activities as well as connecting with family members.
Occupational therapy and physiotherapy students will also be getting practical training as part of the partnership, while trainee physician associates are due to start similar placements in January.
Yunus Giwa, Sanctuary Care's senior work programmes officer, said: "This is the third year we have offered these placements in our homes and each time the number of students involved increases, which is fantastic to see.
"It is proving to be a huge success, giving the trainees an understanding of the social care sector while also providing vital work experience for the future."
University of Worcester students can also volunteer their time outside of the placements as part of The Worcester Award, an employability programme which encourages people to undertake activities in addition to their degree course.