Sheffield care home rated 'Good' by CQC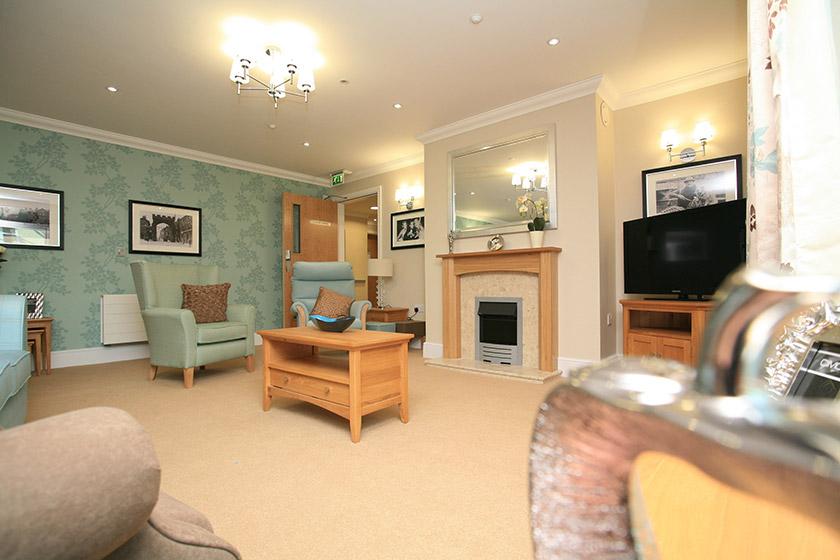 A Sheffield care home has been handed an early Christmas present after being awarded a 'Good' rating by England's health and social care regulator.
Park View Residential Care Home in Shiregreen, which is managed by Sanctuary Care, received the grading from the Care Quality Commission (CQC) in all five judging categories – care, safety, leadership, effectiveness and responsiveness.
In an unannounced inspection, staff at the home, which can care for up to 60 people, including those with dementia, were found to treat residents with dignity and respect.
"The staff are so kind and do their best for me", one resident commented, while another said: "The staff make me feel safe, they wouldn't let anything happen to me." A relative added: "I can go home happy knowing my relative is well looked after and cared for".
Care plans were person-centred and stored using kradle, an innovative new in-house care planning app which allows staff to record information at the point of care on an iPhone.
The leadership team at Park View was praised for creating a culture that "promoted high-quality, person-centred care", while staff also worked with social care support services, such as GPs and district nurses, to ensure residents had access to healthcare.
In addition, Park View was found to be clean and well maintained with hand sanitisers, plastic gloves and aprons all available for use by staff.
Residents said that the "home is nice and clean" and that their "clothes have never been so fresh and clean".
Staff also supported residents to maintain a balanced diet with the report highlighting positive comments about the variety of food on offer.
Home manager Andrea Stenton said: "I am delighted that Park View has received this rating from the CQC. It is testament to the hard work of everyone at the home in ensuring that we provide the highest quality of care to our residents."