Care homes are feeling the community spirit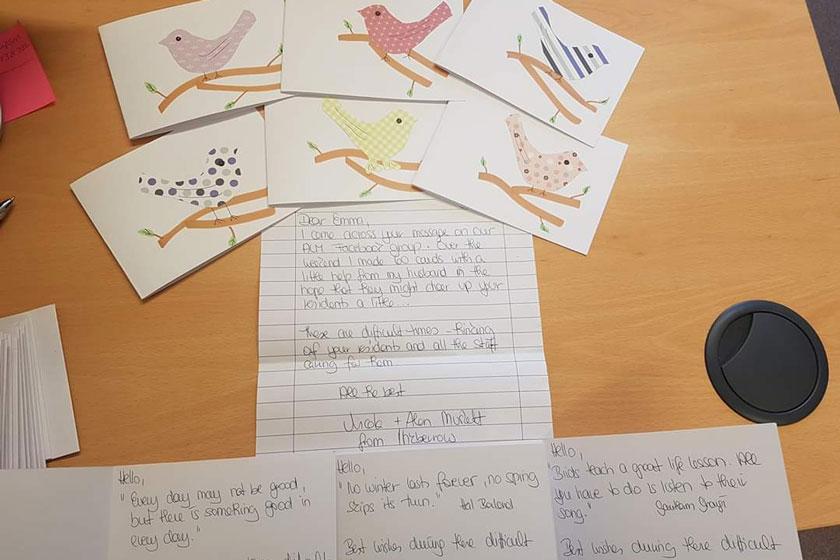 Across the nation, 'We are in it together' is being echoed from every street corner and social media account. It really is the time to come together, and support one another and to be positive where we can - and at Sanctuary Care, we are doing just that.
The team and residents at our Birchwood Court Residential Care Home, a care home in Peterlee, have been spreading joy and hope with their handmade beautiful message to passers-by.
The message, which is a stunning rainbow made using the residents' and team's handprints with the words 'After every storm comes a rainbow of hope', is proudly displayed for the wider community to enjoy, with the aim of simply uplifting spirits and inspiring their neighbours and friends.
But community spirit hasn't stopped there!
Our residents at Breme Residential Care Home, a care home in Bromsgrove have been receiving lovely surprises in the post from their friends at ALM Fitness (pictured above).
Instructors and workers at the Redditch based gym have been sharing messages in between home-based workouts just for our residents.
Elsewhere, we have been sharing a big thank you to community friends over the past weeks - here are some of the highlights...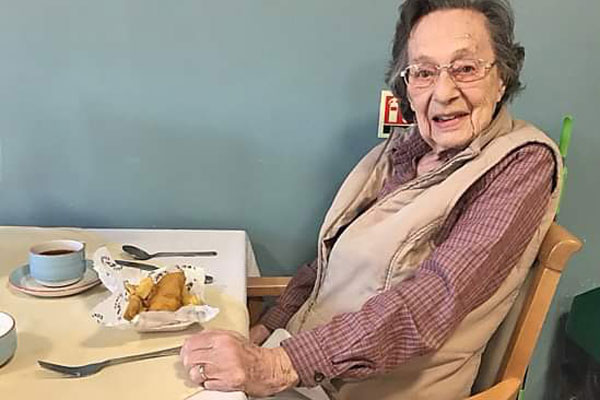 So a big thank you to our community friends
We have been overwhelmed by the level of support from our communities. We have really felt the community spirit and our homes are definitely a part of that.