Sanctuary Care helps residents stay social with paid wellbeing assistant roles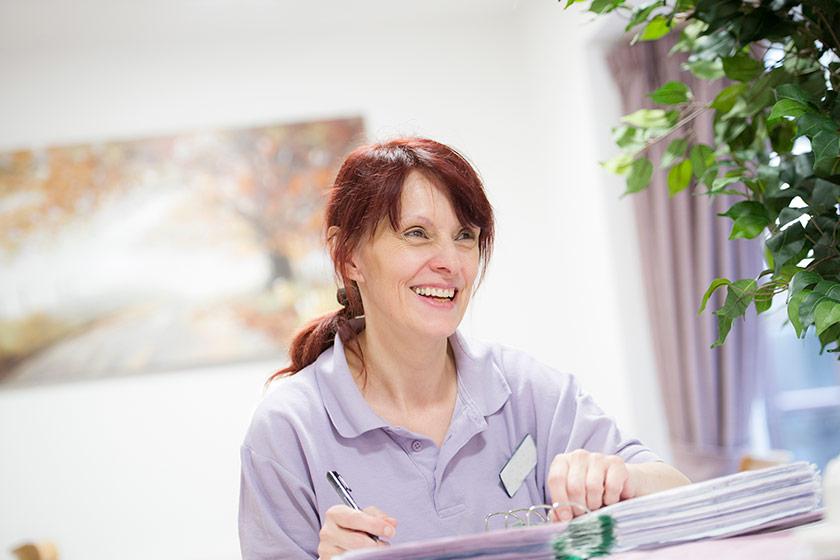 Sanctuary Care has launched a call for wellbeing assistants to help enrich the lives of residents who are missing loved ones.
The care provider began a recruitment drive last month for the paid role, which does not need prior experience, to ensure that residents would be able to take part in group activities and social interaction during the current Covid-19 pandemic.
The assistants will also handle light domestic duties from making beds and tidying rooms to putting the kettle on, serving meals and helping with laundry.
No care is provided through the role, though the assistance they provide to residents will be delivered in line with each resident's individual care and support plans.
With the doors closed to Sanctuary's 102 homes across England and Scotland to non-essential visitors, the roles are helping ensure residents continue to receive the highest quality of care along with social interaction.
So large was the response that recruitment for the roles has been temporarily suspended while more than 3,000 applications are processed. Forty assistants will be due to take up the role imminently, with more than 100 expected to be recruited in total.
Sarah Clarke-Kuehn, Group Director at Sanctuary Care said: "The social distancing measures that we all must follow limit our opportunities to socialise and this is never more important than in the case of older people.
"The creation of these roles will make such a difference in helping our residents and staff through these difficult times while providing new employment opportunities for local people in the areas where we have homes."