Update from Sarah Clarke-Kuehn, Group Director Sanctuary Care – 30 April 2020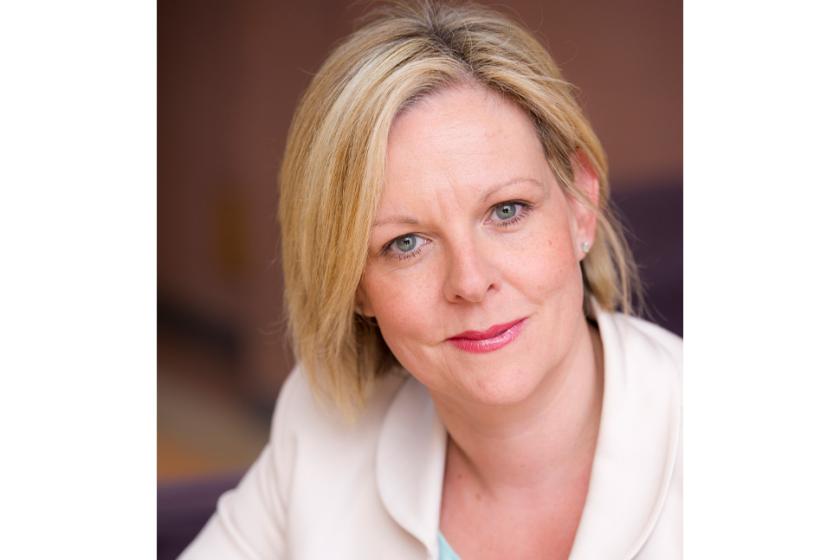 Following my last update there has been significant interest in whether frontline health and social care workers have the necessary personal protective equipment (PPE) to carry out their vital roles safely.
I would like to personally reassure you that the safety of our residents and the amazing staff we have caring for them is our number one priority at all times. We are working round the clock to ensure we have a wide range of PPE being delivered to our care homes on a daily basis, to ensure our residents and staff are as safe as possible.
With over 100 homes it is vital that we focus activity on our PPE supplies and distribution and we have an amazing team sourcing and delivering these items to ensure a continual supply to our frontline staff. Our vans have been clocking up thousands of miles with PPE, as well as cleaning and sanitising products, they have been driving from supply hubs to our care homes, distributing surgical masks, full sheet acetate face visors, sleeve protectors, gloves and aprons. The team's efforts have been phenomenal and I would like to personally thank them for going above and beyond to help us to keep the people we care for safe.
We are of course continuing to follow robust Public Health England procedures and as well as PPE we are also supplying matresses, bedding and additional clothing such as scrubs which can be easily laundered where necessary if staff, who have volunteered, to stay overnight in our homes.
And of course it is not just about ensuring we have the correct PPE, we have also been providing clear guidance to our staff on when specific items should be worn, as well as how to correctly use PPE to achieve maximum protection, and importantly how to dispose of it correctly and safely.
Over the coming weeks I shall continue to update you on the actions we are taking to continue to keep your loved ones and our staff as safe as possible. I hope this latest update puts your mind at ease and answers any questions you have about PPE.
Sarah Clarke-Kuehn, Group Director Sanctuary Care
Read our other updates regarding: