Silver award for Sanctuary Care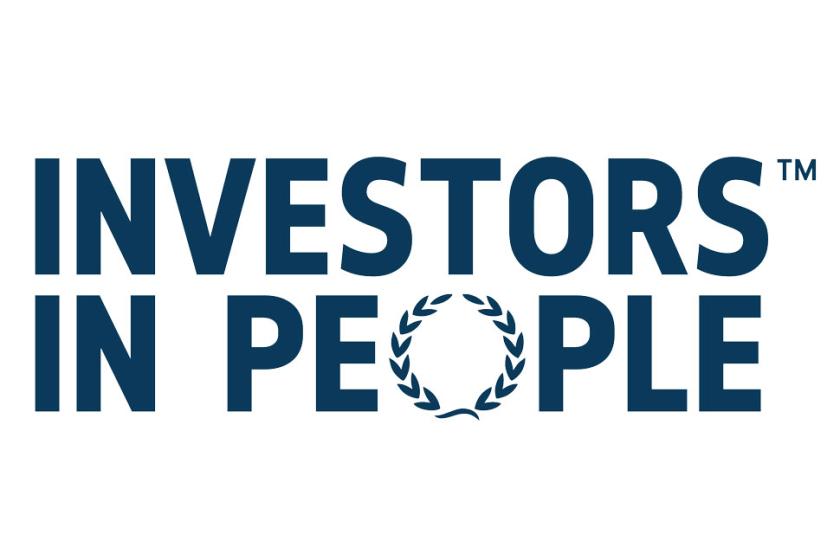 Sanctuary Care is extremely passionate about the quality of their teams and how they invest in people, and that's been reflected in a recent accreditation.
The leading national care provider, Sanctuary Care has achieved an Investors in People (IiP) Silver accreditation, reflecting the organisation's high standards for investing, developing and supporting the continual development of its people.
Sanctuary Care was praised for its 'strong and consistent visible leadership from the top that inspires others to engage with the company's ambition' of enriching lives, as well as staff 'being inspired to deliver high standards of care, often striving to go beyond expectations'.
Assessors also found that staff demonstrated pride and passion in their work, and were able to access effective learning and development opportunities. Staff also shared glowing feedback including:
'Training is fantastic at Sanctuary Care. They have a new programme for training our own nurses and there are lots of qualified programmes for every job. You really can start at the bottom and work your way to the top if you want to.'
'I have a much clearer idea of what we are aiming for in the future. There's a lot more information about opportunities for growth and improving our services.'
'I have been with Sanctuary for many years and this is the best leadership team I've ever worked with. Management is getting it right at every level.'
The assessment identified a number of other positives, including:
The introduction of new technology is making a difference in terms of efficiency, consistency and increased quality time with residents
Good access to high quality learning opportunities
Quick response to feedback from staff, residents and stakeholders with opportunities for people to suggest improvements and solutions.
Sarah Clarke-Kuehn, Group Director – Sanctuary Care, said: "I am delighted that we have achieved this accreditation. It is an achievement we can all be proud of, especially at this challenging time. I would like to give my sincere thanks to all of our colleagues for making this possible."