Update from Sarah Clarke-Kuehn, Group Director Sanctuary Care – 12 May 2020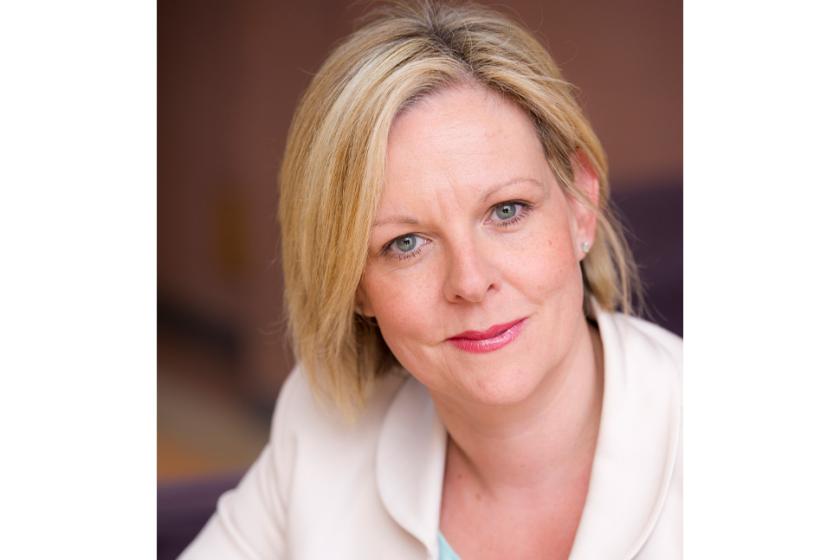 In response to Boris Johnson's updates during the week of 10 May, we can confirm there will be no changes to our care homes' Covid-19 processes and procedures at this time.
We will of course follow government advice as it occurs and will conduct a formal review at the end of the month. In the meantime please continue to stay in touch if you have any questions or concerns. You can keep up to date with operational announcements on this page and follow day to day news on our Facebook and Twitter feeds. Once again, many thanks for your continued support, patience and messages of support – they mean the world to us.
Sarah Clarke-Kuehn, Group Director, Sanctuary Care
Read our other updates regarding: