Update from Sarah Clarke-Kuehn, Group Director Sanctuary Care – 20 May 2020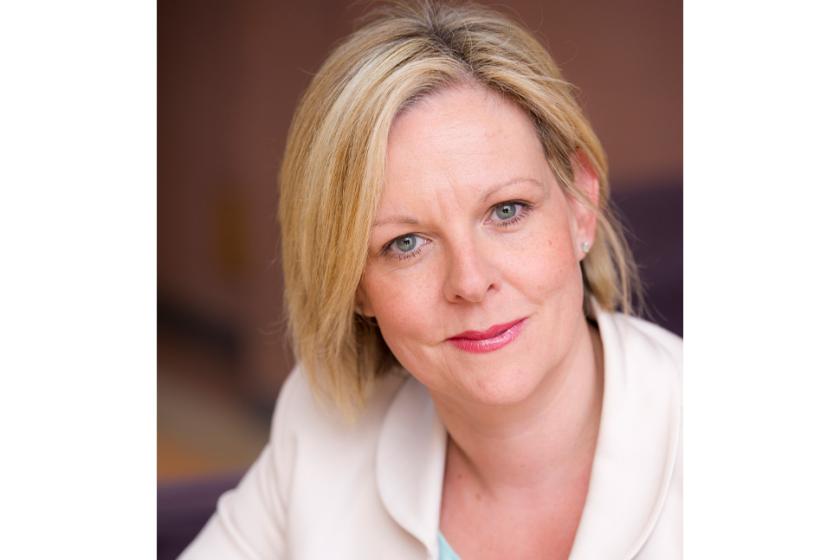 Financial reassurance
As I'm sure you will have read or heard on the radio, a number of care home providers have been discussing the impact of Covid 19 on their financial position. I wanted to reassure our residents, their families and friends about our strong financial position, our stability as an organisation and our long-term viability.
At Sanctuary Care we have been caring for older people in care homes for 22 years, and will continue to do so for a long time to come.  We have 102 care homes and are proud to be enriching the lives of all our residents.
We are part of Sanctuary Group, a not-for-profit housing and care provider established in 1969. Sanctuary Group employs 14,000 people and manages over 100,000 homes, 300 supported living schemes and 10,000 student rooms. 
Being part of the wider group has many benefits, never more so than during turbulent times.  Caring for older people is a cornerstone of our wider strategy and both Sanctuary Care and Sanctuary Group are financially secure. We are not driven by returning a profit to shareholders but by the quality of care we give our residents. Every penny we make is reinvested into improving care homes, building affordable homes and our communities.
Although these are challenging times, we will continue to move forwards during 2020, leveraging our financial strength, innovating and making the most of new technologies and, of course, empowering the wonderful people who work in our homes.
Sarah Clarke-Kuehn, Group Director Sanctuary Care
Read our other updates regarding: