Update from Sarah Clarke-Kuehn, Group Director Sanctuary Care – 26 June 2020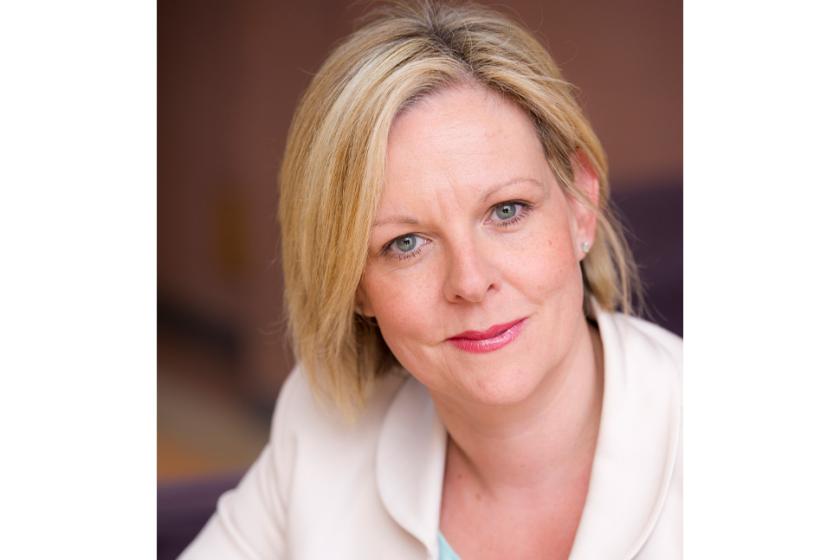 As we begin to see lock-down ease, I'd like to reassure you that our processes still remain in place to protect everyone in our care.  You'll notice positive changes like the option for new residents to self-isolate in the comfort of their own home before coming into our care setting; and the rollout of scheduled socially distanced visiting times.  Our core processes including deep cleaning, whole home testing and correct use to Personal Protective Equipment remains stable and as vigorous as previous months.
I'm pleased to say that residents who have joined us during the pandemic have largely found the process positive and well thought-out.  Peter, our new resident in Dovecote Residential and Nursing Home in Durham joined us and shared that he was quickly reassured by the personal protective equipment worn by staff and the social distancing measures in place.
When talking about his 14 day self-isolation period when he first joined us he said: "In some ways I have felt safer because I am always in my room and when the staff frequently come in and see me they have PPE on."  He also mentioned the advantage of being in a care home; "The advantage to isolating in a nursing home is that you still see people like the carers and other staff. If I was in isolation at home I wouldn't see another living person. Here I see and speak to people all the time!"
It's heart-warming to hear about Peter's positivity in what is a challenging time for him. 
As each week goes by during this pandemic I hear more and more about the strength of individuals as they share their positive stories.  Stories like Agnes Nelson simply fill me with pride when I hear how the whole team worked together to get her back to her fighting-fit self.  Thank you Agnes and Peter – you and many others fill us with warmth and great confidence that we can get through this!
Sarah Clarke-Kuehn, Group Director Sanctuary Care
 
Read our other updates regarding: