Update from Sarah Clarke-Kuehn, Group Director Sanctuary Care – 17 July 2020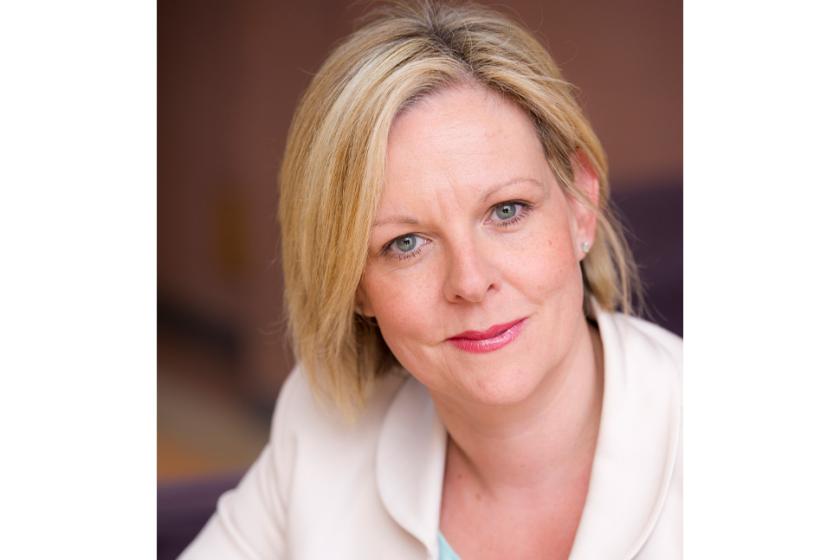 This week I'd like to extend my thanks to all families for booking their visiting slots with the Home Managers and adhering to our guidelines.
We understand that with restrictions easing in several places nationally you may feel now is a safe time to visit your loved ones in their own rooms.  We continue to follow all Infection Control and Prevention guidance and government policy and as such will be continuing with external visits only following all the guidelines currently in place.  We will of course continue to constantly review the national picture and as soon as we believe it is safe for our residents we will revise the current arrangements. Until then, please continue to book your external visits with your Home Managers and enjoy the wonderful photos of families reuniting in our gardens across the country.
Sarah Clarke-Kuehn, Group Director Sanctuary Care
 
Read our other updates regarding: