Update from Sarah Clarke-Kuehn, Group Director Sanctuary Care – 27 July 2020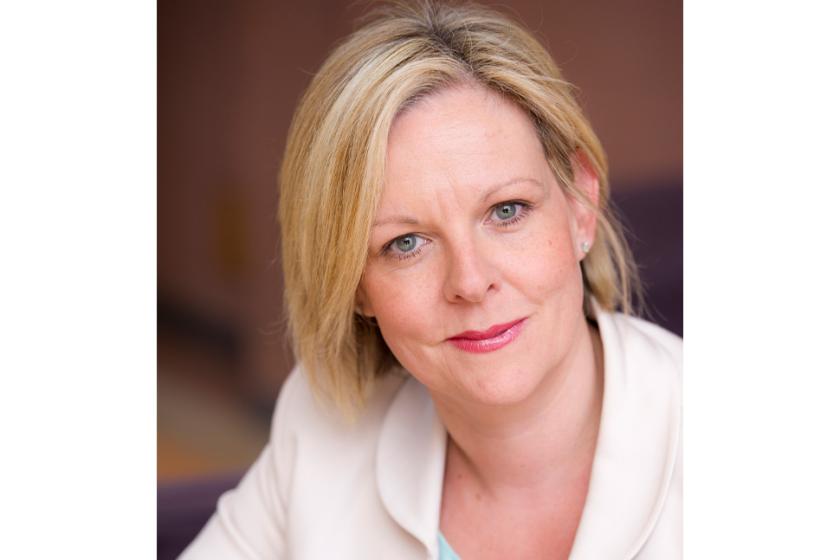 We are all aware of last week's guidance from the government regarding visiting in care homes which reinforces actions we have already taken at Sanctuary Care homes. As a reminder you can see our full visiting information here.
At all times we continue to take direction from the local Public Health Inspector regarding the 'R' rate in every area and monitor this ourselves very carefully.
Sarah Clarke-Kuehn, Group Director Sanctuary Care
 
Read our other updates regarding: