Update from Sarah Clarke-Kuehn, Group Director – Sanctuary Care, 17 August 2020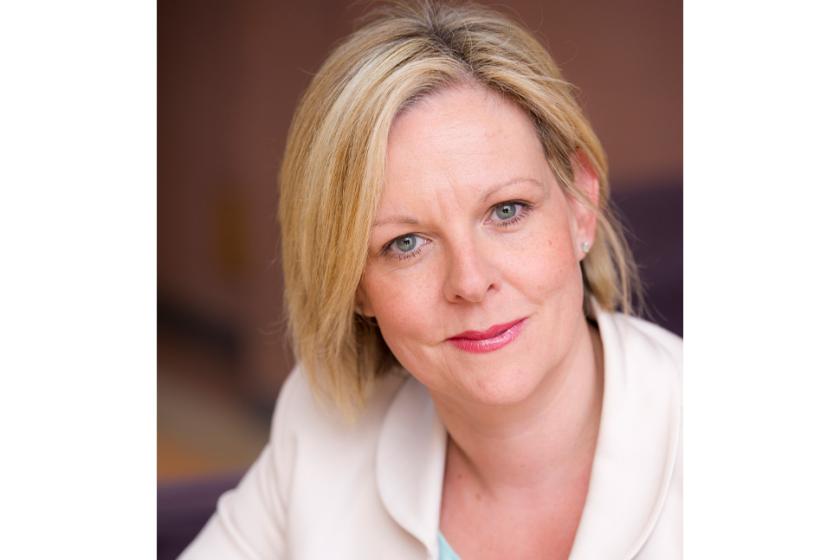 Continuing to enrich lives
We are now five months into living in a global pandemic and while our day-to-day lives are still very different compared to this time last year, the delivery of our high quality care and support is not.
Our dedicated and committed care home teams are continuing to enrich lives – from delivering quality person-centred care that is as unique and individual as our residents, to hosting truly inspiring and wonderful activities in our care homes. During the past two months, our residents have been enjoying a national Sanctuary Care Cruise initiative, where they are busy exploring new cultures and traditions on their very own virtual cruise holiday.
Reuniting loves ones
And the virtual cruise has been the topic of conversations for many of our care home visits. We were delighted to ease some of our visiting restrictions at the beginning of June and it's been extremely heart-warming to hear how our residents are reuniting with loved ones. All visits have remained outside our homes, and will continue to do so at this stage, as well as remaining socially-distanced and with the relevant PPE guidelines adhered to at all times. As a reminder you can see our full visiting information here.
Safety is always our priority
During this pandemic, our residents and teams' safety has always been a main priority – and this will continue to be the case. Our homes continue to have the sufficient levels of PPE to deliver our care services safely and confidently.
Similarly, we are supporting the Government's initiative to secure routine weekly re-testing for our staff and monthly re-testing for our residents.
Sarah Clarke-Kuehn, Group Director Sanctuary Care
Read our other updates regarding: