Update from Sarah Clarke-Kuehn, Group Director – Sanctuary Care, 21 September 2020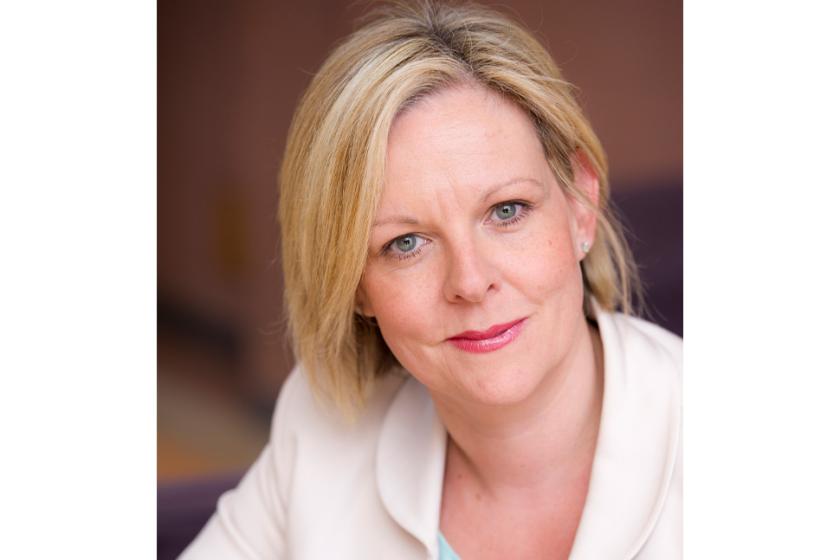 Following the announcement of the Adult Social Care Winter Plan by the Government, we wanted to reassure you the outlined care home visiting restrictions reinforces actions we have already taken across our Sanctuary Care homes.
As a reminder, you can see our full visiting information here.
We welcome you to read the Winter Plan for care homes in full. The key points around stricter care home visiting rules include:
immediately cease visiting if advised by our respective director of public health
visits to take place outside, or in a well-ventilated dedicated visiting room/areas
tailored approach to be taken with care home restrictions, rather than blanket rules, with the government using a new dashboard system to monitor infections to help inform where measures should be imposed.
We would also like to reassure you we continue to follow the relevant health and safety guidance around PPE and infection control in our homes.
Quoting Health and Social Care Secretary, Matt Hancock: "Our priority over the next six months is to make sure we protect those most vulnerable receiving care and our incredibly hard-working workforce by limiting the spread of the virus and preventing a second spike."
Sarah Clarke-Kuehn, Group Director Sanctuary Care
Read our other updates regarding: