Update from Sarah Clarke-Kuehn, Group Director – Sanctuary Care, 5 November 2020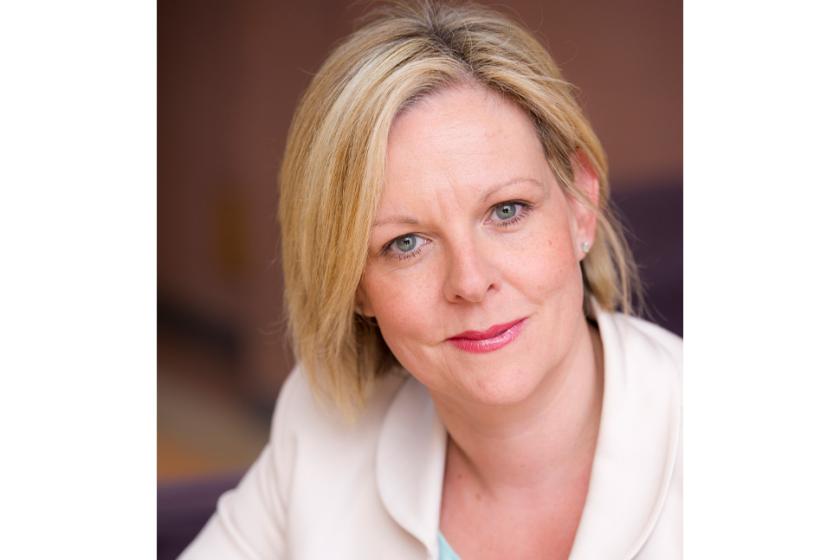 Following the recent Government announcement on a national lockdown across England, we are pleased to share that visiting in our homes will still continue with the below options as of today (Thursday 5 November). 
We are delighted that with these guidelines in place, we can support you to continue to meet with your loved ones safely during the current phase of the pandemic.
 
Please be assured our priority continues to be preventing the spread of Covid-19 and maintaining the safety and wellbeing of our residents, their visitors and our staff.
 
We hope you will be able to take advantage of the below visiting options available, but please note that as our homes are of different designs with varying indoor and outdoor spaces available, not all options listed may be available in every home, and we are still guided by your local Director of Public Health for localised restrictions:    
Internal visiting rooms
Where space allows we will arrange for you to see your relative inside our home, in a dedicated visiting room that is just off from our reception areas, or directly accessible from our gardens or car parks. Ensuring no routes, for entering or exiting, are made inside our residents' homes. All visitors must wear sufficient face coverings and remain socially distanced at all times. .
Outdoor visiting rooms
As some of our homes are not able to designate an indoor visiting room, we are now in the process of installing heated outdoor visiting pods that will be situated in the garden away from the main home. Visiting pods are being placed in gardens where the outside layout allows it, with some of the pods already available at some of our homes and the remaining pods being available in the coming weeks.
We ask that all visitors wear sufficient face covering when making use of our new external visiting areas and remain two metres apart from the person they are visiting.
A window visit
We will arrange for you to see and talk to you relative or loved one through an open window on the ground floor of the care home. We will ask you to maintain a two-metre distance from the window and request that you wear your own face covering while visiting.
What you need to know about our home visits:
All visits with your relative or loved one will remain on a pre-bookable basis only, which you can book directly with our homes
Visiting appointments will remain 30 minutes long to ensure all our residents have the opportunity to see their loved ones
A maximum of two people can attend our window visits, with only one designated person able to attend our internal or external visiting areas
We may need to suspend all types of home visiting, sometimes at short notice, if we are advised to do so by the Government or your local Director of Public Health
If you arrive late for your pre-booked visit, the length of your visit will be reduced to ensure that other visits can go ahead on time but we will endeavour to fit you in at a later point
All visitors must wear their own face covering when visiting our homes, unless sufficient PPE is provided
Regrettably, all visitors will need to be over the age of 13
We request that you do not visit if you are unwell, if any members of your household are self-isolating, or if you're located in an area that was originally a tier three before the current lockdown regulations
For people making internal or external visiting room visits, we will need to check your temperature on arrival.
I do hope you welcome the above changes in reflection of the national lockdown across England. If you have any questions or concerns whatsoever, please do not hesitate to get in touch with your Home Manager.  
 
As always, we are exceptionally grateful for your patience and support.
Sarah Clarke-Kuehn, Group Director Sanctuary Care
Read our other updates regarding: