Sanctuary Care installs Dechoker devices across its homes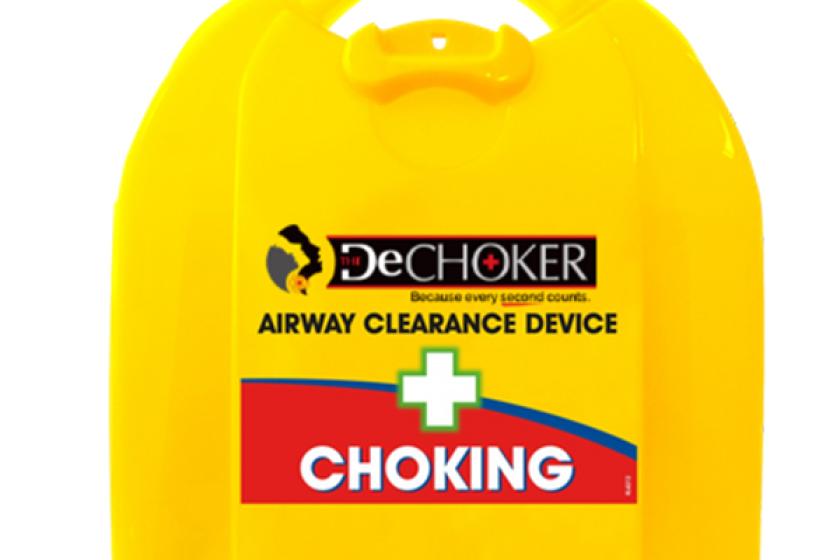 Sanctuary Care has emphasised its commitment to safety by installing Dechoker devices across its 100 homes to prevent choking.
The Dechoker ACD equipment can be quickly placed over the mouth and nose of a person in a choking emergency and uses focussed suction to instantly remove whatever is blocking the airway in seconds.
In addition to the 298 devices that have been installed, all Sanctuary Care staff have taken part in CPD certified training on how to use the Dechoker and refresher training on choking awareness.
Sarah Clarke-Kuehn, Sanctuary Group Director – Care, said: "Our priority is always the safety of our residents across our homes and this investment in Dechoker devices underlines that.
"We are aware that not only age but conditions associated with elderly residents and those requiring care can further increase the risk of choking so these devices will significantly reduce that risk both for our residents and staff."