Sanctuary Care's National Care Choir brings festive cheer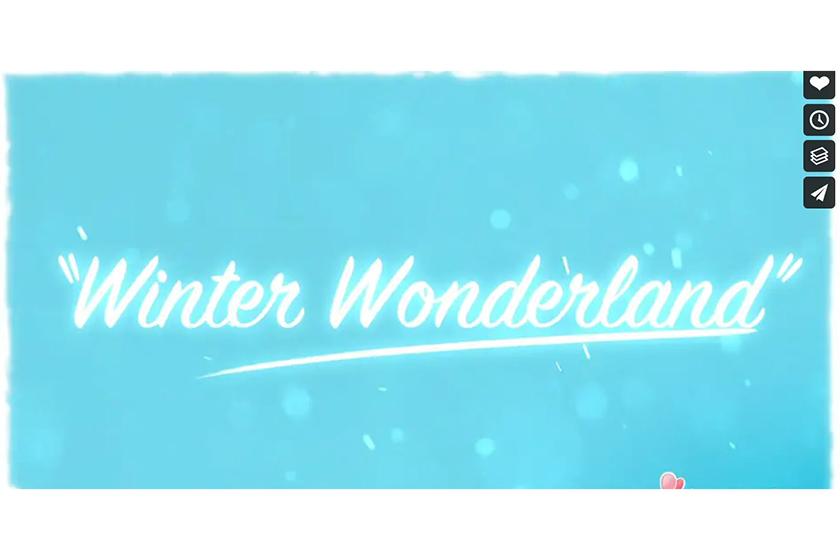 Sanctuary Care is thrilled to launch its first ever virtual National Care Choir, uniting residents across all 100 care homes in time for Christmas.
Residents and staff have been spending recent weeks warming up their vocal cords in their very own choir rehearsals, ahead of a national performance of 'Winter Wonderland'.  
Along with the mental and social stimulation music brings, Group Director of Sanctuary Care, Sarah Clarke-Kuehn, explains the National Care Choir was the perfect way to celebrate Christmas this year.
Sarah said: "We knew it was more important than ever to create a sense of unity, positivity and festive spirit amongst those in our homes. And our National Care Choir and rendition of 'Winter Wonderland' was just one part of Sanctuary Care's extended activities agenda this Christmas, which not only supported inclusion but also created fond memories, meaningful moments and enriched lives across our homes. It's been a real joy to virtually witness the smiles, laughter and celebration our National Care Choir has brought to each of our homes. It's what Christmas is all about."
And this is the heart-warming moment when Sanctuary Care's National Care Choir performed virtually together: