Update from Sarah Clarke-Kuehn, Group Director – Sanctuary Care, 2 December 2020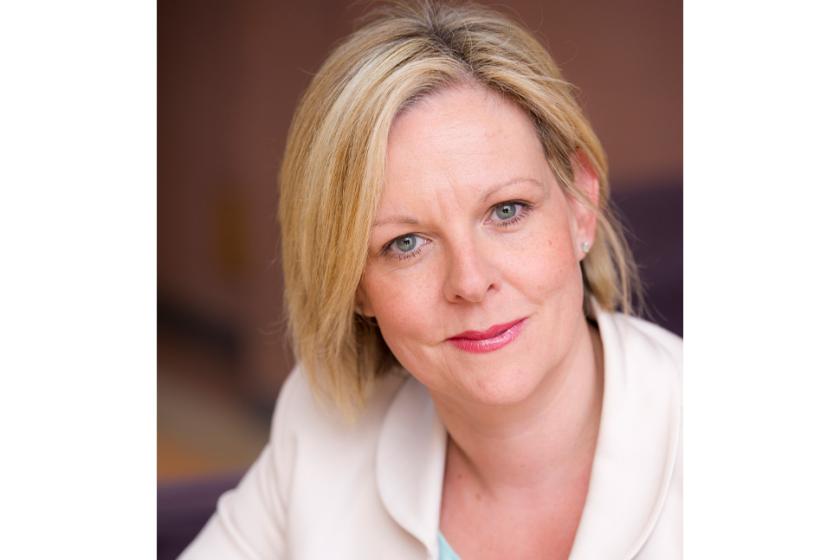 As we are all aware today (2 December), marks the end of the national government lockdown, and while our overall visiting strategy and guidance has not changed, local authority restriction may have an impact.
With this in mind, we welcome you to contact your home's manager in the first instance to find out what visiting guidance applies to your local care home.
At all times we continue to take direction from the local Public Health Inspector regarding the 'R' rate in every area and monitor this ourselves very carefully.
Also our teams continue to deliver high-quality care with sufficient personal protective equipment (PPE) and take part in a weekly re-testing cycle.
Sarah Clarke-Kuehn, Group Director Sanctuary Care
Read our other updates regarding: