Respite care for dad – our lifeline during this pandemic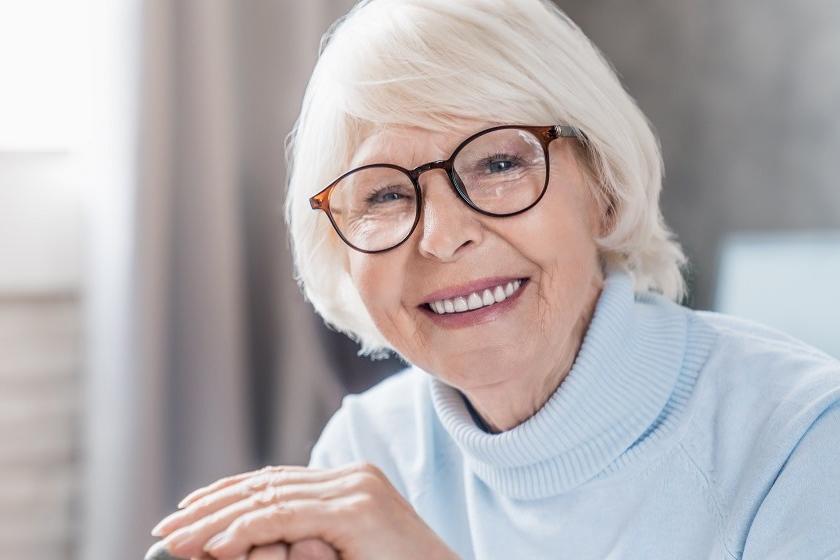 Before we went into our first national lockdown during the Covid-19 pandemic, Maureen Wainwright and her siblings were struggling to care for their father Ken.
Ken has anxiety problems, causing him to panic about health concerns. Maureen, Margaret and brother Kenneth all looked after Ken, but it was taking its toll.
"We couldn't give him the care we wanted to, because we couldn't be there 24/7," said Maureen, who is also a carer for her husband and also works.
They were getting increasingly anxious about Ken's wellbeing, with Maureen waking at all hours to check what he was doing via sensors installed in his home to detect movement. They were terrified he may have an accident, having fallen down the stairs the previous year and broken his neck.
If you are concerned about a loved one, our Enquiry Support Team advisors are here to talk on 0800 917 0478 or by emailing care.hub@sanctuary-housing.co.uk.
Comfort and reassurance dad is safe
After doing their research the family booked Ken in for a short respite care break at Lake View Residential Care Home in Telford – they were so impressed he has now moved in permanently.
He is safe there – we couldn't give him that at home. We feel so much better knowing there is always someone there. We feel comforted and at ease that he is ok.
Maureen, daughter of resident 
When Maureen visits Ken, she has the peace of mind that the team are keeping him safe by following the latest guidance, like wearing Personal Protective Equipment (PPE). Her temperature is taken, she sanitises her hands and walks to an outside door – Ken is waiting inside behind a safety screen, with Maureen wearing a mask throughout their visit.
The siblings also keep in touch with Ken via an Alexa they purchased before he moved in. There is also the option for video calls via the home's iPad.
Not only has Ken settled into life in his 'bubble' in the home, he is now the chief bingo caller, something the home's activities leader Tanya encouraged him to do after hearing this was his passion.
Maureen loves to watch Ken doing something he loves through photos and videos on the home's family WhatsApp group.She said: "It's a beautiful home and the staff are so lovely."
Concerned about your loved one being isolated at home? Our Enquiry Support Team advisors are here to talk and offer free advice on 0800 917 0478. Alternatively you can email them or join them using the Live Chat icon on the website.