Update from Sarah Clarke-Kuehn, Group Director – Sanctuary Care, 15 February 2021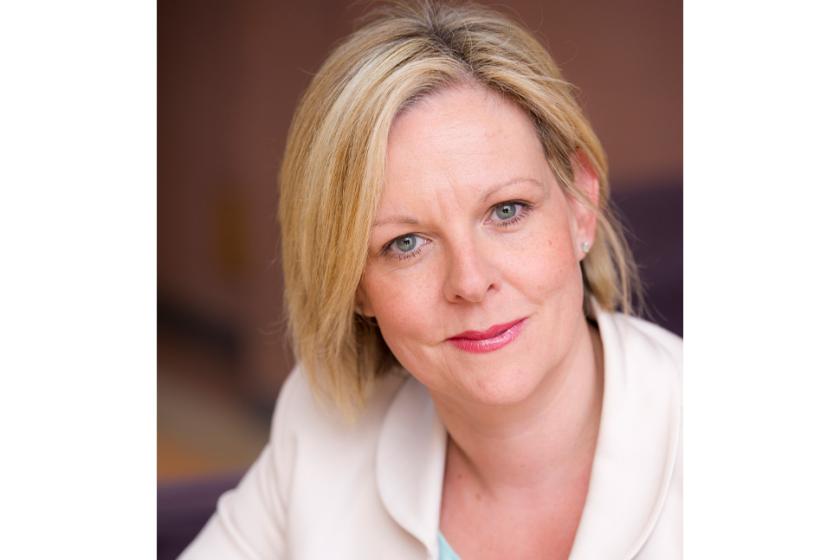 I'm delighted to share that all 99 of our care homes have started the Covid-19 vaccination process for our staff and residents. 
It's truly fantastic news and to continue to ensure our homes are as safe as they possibly can be, all new residents who we welcome into our homes will also be prioritised for the vaccine upon arrival if they are yet to be vaccinated. Also new staff we appoint will also be vaccinated before their very first shift with us.
We are working closely with our local NHS teams and the Public Health England to ensure our new residents and staff receive their Covid-19 vaccination as early as possible. 
Our priority is preventing the spread of Covid-19 and maintaining the safety and wellbeing of our residents, their visitors and our teams. It's at the centre of everything we do so it's heart-warming to hear our homes are celebrating being vaccinated.
Gwen Jones resident at Birchwood Court Residential Care Home in Peterlee, said: "It's so fantastic to have received the jab with my fellow residents and the team here. It's a new chapter for us all and it's one step closer to being back to normal, where I can enjoy carefree days out again."
Elsewhere, Katie Finnie Home Manager at Bridge View House Care Home in Dundee shared her reason to get vaccinated. She said: "To me it's not just the health of myself and my family, I have to think of my residents and team – I did it for them too."
I welcome you to read more vaccine stories from across our homes on the news section of our website. 
You can also remind yourself of our safe care home visiting guidance at this time or our steps to safe care and enriching lives. 
Sarah Clarke-Kuehn, Group Director Sanctuary Care