Sanctuary Care team in the running for five care awards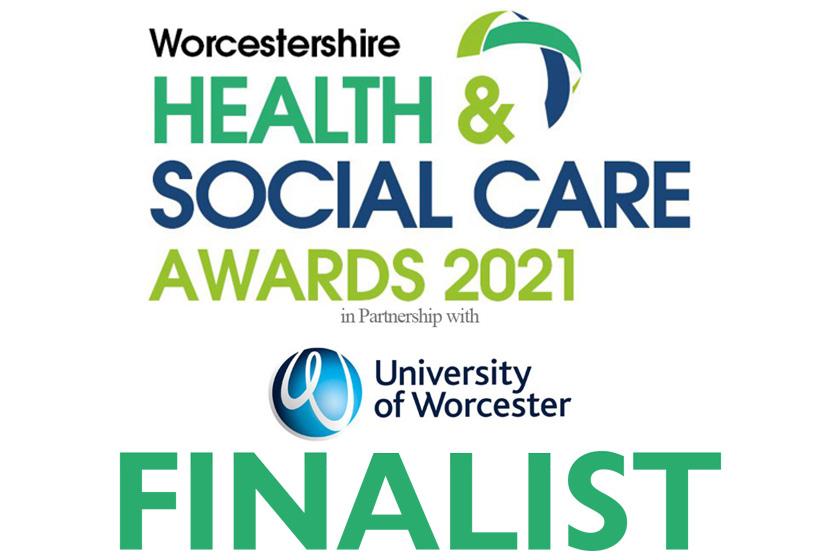 Four phenomenal Sanctuary Care employees have been shortlisted for the Worcestershire Health and Social Care Awards 2021– as well as Sanctuary Care being named a finalist for The Healthcare Employer Award.
The fabulous four and Sanctuary Care as a group will go head to head with two other finalists in each category, with the winner for each being announced at a virtual awards ceremony with organisers Newsquest and the Worcester News at the end of May.
They are: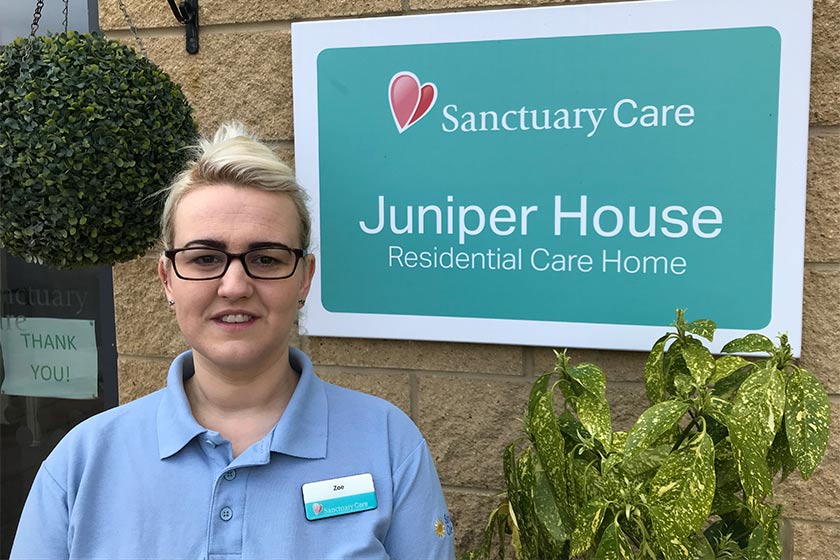 Care Hero Award - Zoe Rira, housekeeping supervisor at Juniper House Residential Care Home in Worcester. In March, when we went into a national lockdown, Zoe left her husband and three children at home to move into Juniper House for a month, working and sleeping there to provide support and reassurance for her residents.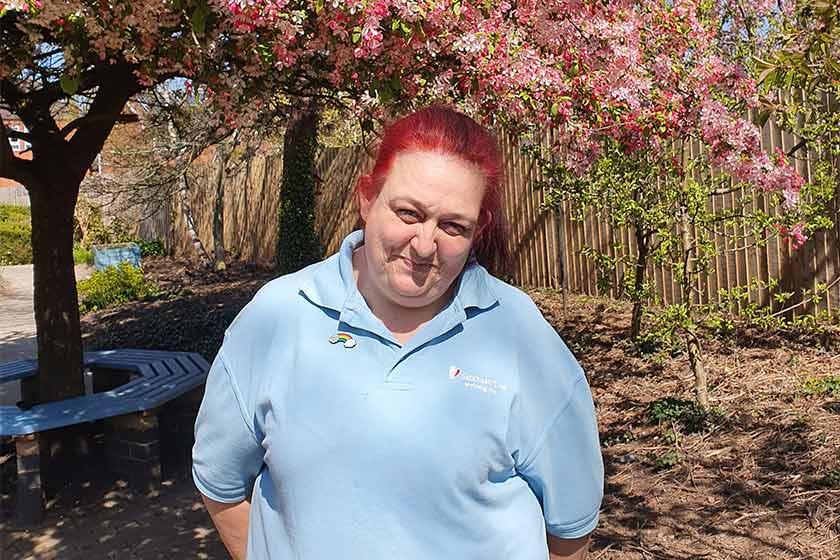 Care Home Worker Award - Martina Bray, housekeeping supervisor at Regent Residential Care Home in Worcester. Described as being a "lifeline" during this pandemic, Martina turns her hand to any role to support her colleagues. She is devoted to her residents, even coming in on her days off to transform the home's gardens for her residents to enjoy during the summer.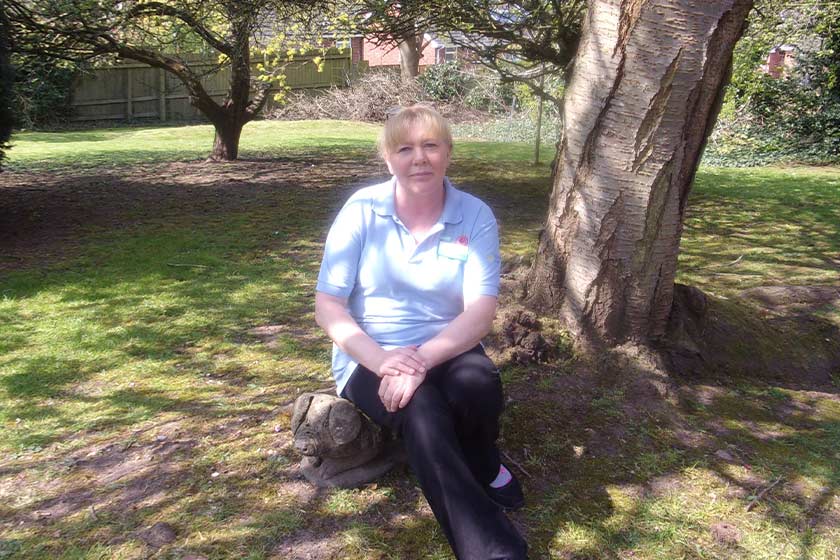 Care Home Worker Award – Brenda Grundy, who works in the housekeeping team, as well as being a carer, working in the kitchen and supporting with activities at Westmead Residential Care Home in Droitwich. She radiates positivity, described as the "mother hen" of Westmead. Brenda is a phenomenal support to her residents and colleagues, devoting so many hours of her spare time to the home.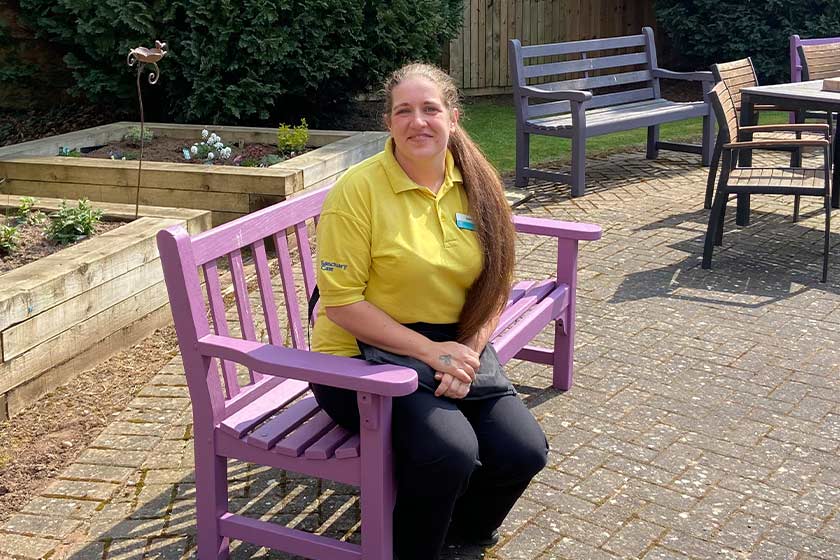 Dementia Carer Award – Helen O'Driscoll, activities coordinator at Breme Residential Care Home in Bromsgrove. Helen creates wonderful experiences for her residents to enjoy, even coming in on her days off to do things to bring them joy. She has shown tremendous creativity and devotion to keep her residents engaged and stimulated during the pandemic.
The Healthcare Employer Award – Sanctuary Care. The way we've supported our staff during this pandemic speaks volumes about our ethos.
Supporting their mental health has been paramount. We established a Staying Healthy Hub on our intranet, with resources such as advice on coping strategies, working from home and access to a free 24/7 employee advice and counseling service. Working with our food supplier Brakes, our care staff could order personal shopping and have it delivered to their homes, rather than facing empty supermarket shelves.
Regional Manager for Worcestershire, Jo Butler said: "I am so proud of the team and these inspiring ladies for getting through to the finals.
"The way they have continued to enrich the lives of their residents and the support they have shown their colleagues, especially during this pandemic, has been phenomenal and we are incredibly thankful to have them in our team."
Sanctuary Care is also sponsoring the GP Practice Award, the winners of which will be announced at the end of May.
For information about the homes our finalists work in, please visit our Worcestershire page.