Susan on paying for care – "It's amazingly good value for money"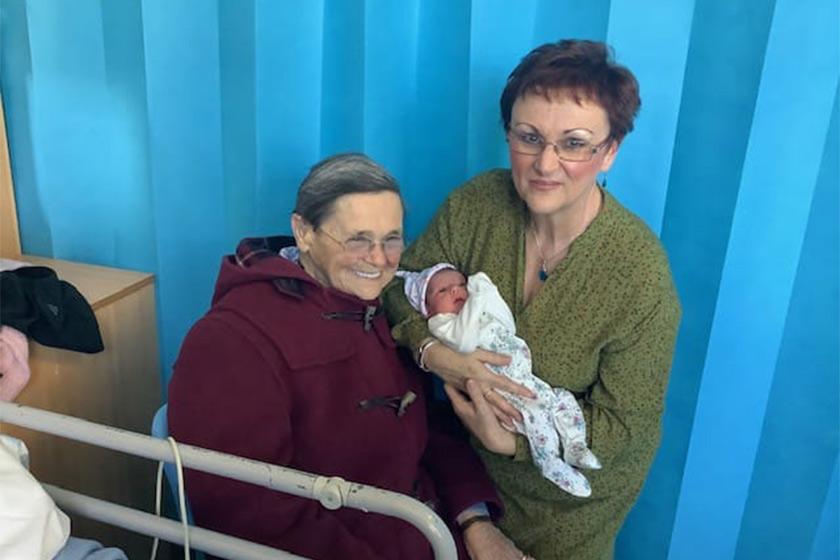 When Shirley's dementia suddenly deteriorated during lockdown, daughter Susan D'Mello started paying for care with a live-in carer, to keep her safe while she explored her options.
After doing a lot of research and hearing glowing reviews about Caton House Residential and Nursing Home in Bletchley, she had a virtual tour and loved the home and staff so much that Shirley had moved in by July.
Susan said: "The staff are phenomenal, just amazing. They are so incredible with the residents – they really matter to them. Every single member of the team know her and she matters to them. It feels like she is at home."
Using Shirley's savings, Susan is funding the cost of care herself. Compared with paying for care with a live-in carer, Shirley now has care round the clock from a devoted team, as well as home-cooked food, activities and most importantly companionship.
"We knew we would be paying for care privately," Susan added. "I would say the cost of a live-in carer is probably far more. Knowing what care costs I think Caton House is amazingly good value for money."
Susan said for her, knowing Shirley is safe and happy is the biggest relief.
"The relief of her being there – I can't even describe," she added. "If I hadn't found Caton House I think I would have been pushed over the edge during lockdown. One of the main things I love about it is that she has that companionship."
If you would like to speak to someone about Caton House or any of our other homes, our Enquiry Support Team advisors are available on free-phone 0800 917 0478. Or you can email them at care.hub@sanctuary-housing.co.uk or use the Live Chat icon on the website.