Zoe and Martina are care award winners!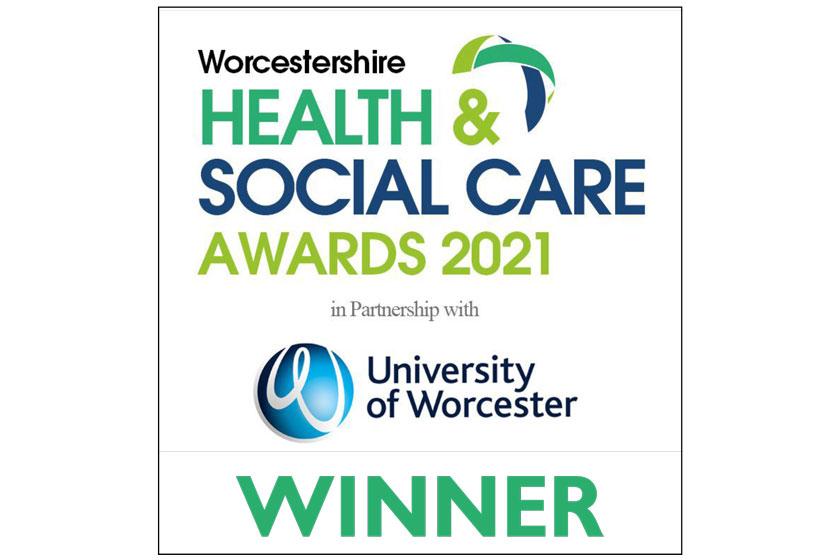 Two inspiring Sanctuary Care employees have scooped three prestigious Worcestershire Health and Social Care Awards, which put care heroes in the limelight.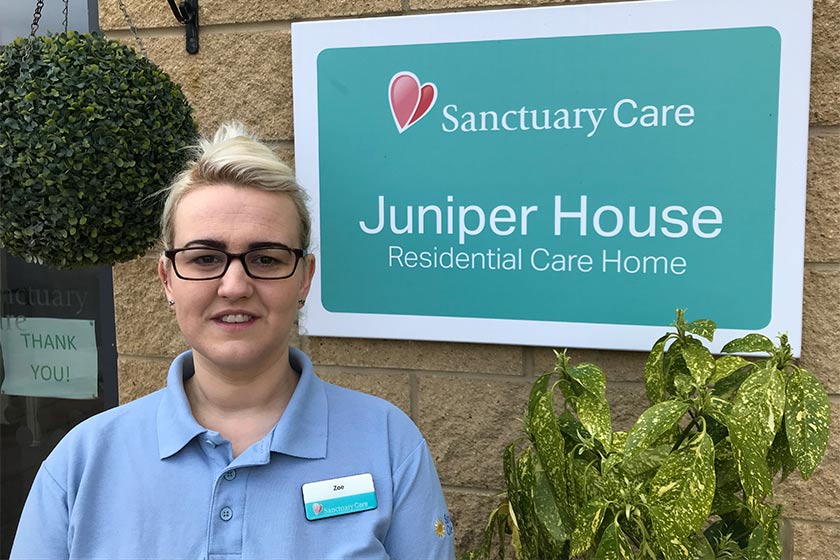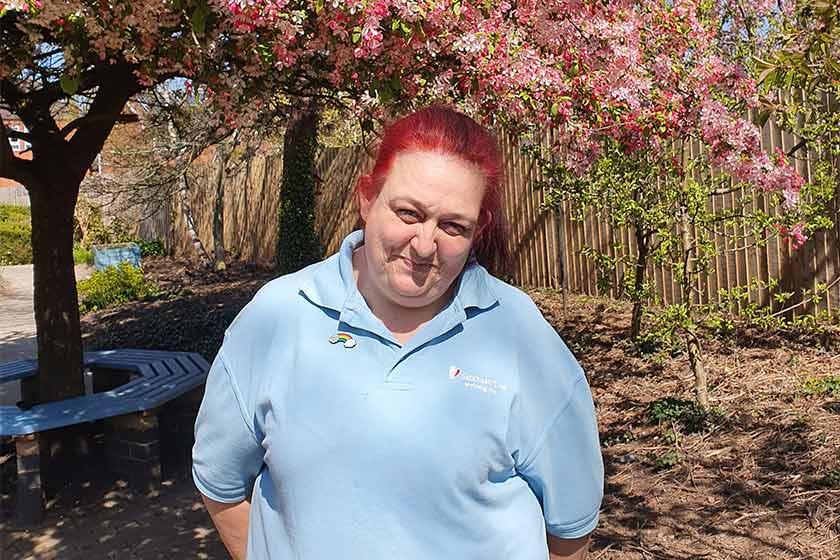 Congratulations to Zoe Rira (left) and Martina Bray (right), who work at our two homes in St John's, Worcester for their incredible achievement!
Zoe, who is a housekeeping supervisor at Juniper House Residential Care Home won the Care Hero Award, which she was shortlisted for - and was shocked to be crowned overall winner on the night.
She said: "I feel so overwhelmed it still hasn't sunk in yet. I feel so honoured to work in a job I enjoy so much. Watching the awards was brilliant. We had to play it back when my overall winner award was called out – it was such a shock!"
Martina, who is the housekeeping supervisor at Regent Residential Care Home, won the Care Home Worker Award.
She said: "I was so shocked to win and it made me feel quite emotional when my name was announced. I was dumbfounded! I feel very proud – never in a million years did I think I would be shortlisted – let alone win!"
Zoe was nominated because in March, when we went into a national lockdown, she left her husband and three children at home to move into Juniper House for a month, working and sleeping there to provide support and reassurance for her residents.
And Martina, who has been described as being a "lifeline" during this pandemic, is so devoted to her residents, she often came in on her days off to transform the home's gardens for them to enjoy during over the summer.
The fantastic duo received their accolades following a virtual awards ceremony with organisers Newsquest and the Worcester News.
To find out more about the care we provide at Regent and Juniper please speak to our Enquiry Support Team on 0800 917 0478.