Update from Sarah Clarke-Kuehn, Group Director – Sanctuary Care, 23 September 2021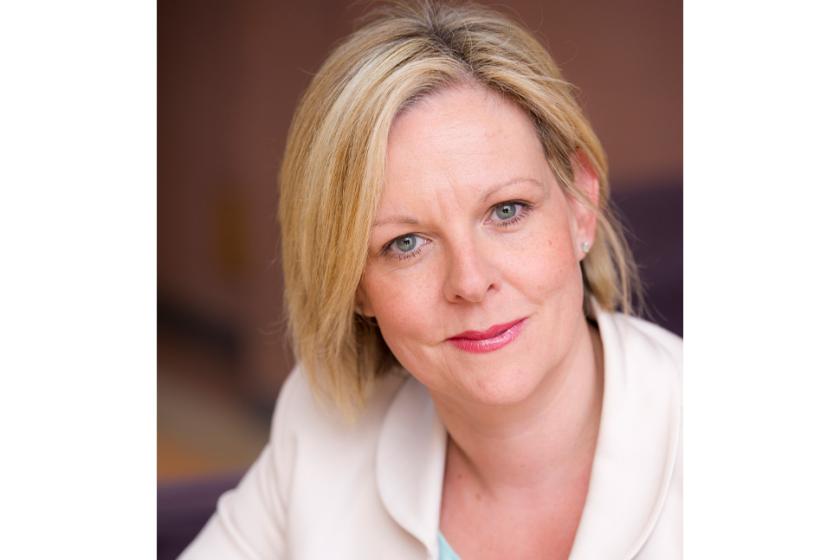 It's been a little while since my last update and it's been heart-warming to hear about some of the wonderful home visits and trips out that our residents have been enjoying with their friends and loved ones over the summer.
Some of our homes have been welcoming back entertainers, with live music and even animal visits, while many residents are enjoying having their regular hairdressers back.
While things are by no means back to 'normal' and these visits have been taking place following the latest Government guidance, it has been such a joy to see our residents experiencing some of the things we all took for granted before the pandemic.
As always, our visiting guidance has continued to be focused on the safety and wellbeing of our residents, visitors and teams.
Please read more about our the latest guidance below, but in the meantime, I leave you with some wonderful comments from loved ones about their recent experiences in our care homes:
"It was a delightful visit and when we passed through some of the rooms to leave it was all very bright and cheery."
"My wife celebrated her 80th birthday and on arrival, my daughter and I were greeted with a gazebo used by visiting relatives which was decorated with bunting, a banner and a fully furnished dining table, all done by a lovely member of staff who came in on her day off."
"The manager and his team excelled themselves in creating a wonderful area for some family members to celebrate with mum, with lovely food, balloons and a cake."
"I visit the home once a week and I am impressed with the staff. The way I am treated and, more to the point, the residents are looked after is outstanding."
Guidance for visitors
As a reminder of our visiting guidance please see below:
There is no current restriction on the number of visitors our residents can receive, and appointments can be given to anybody who wishes to visit them. However, all visits remain by appointment only
Residents can enjoy visits in the comfort of their own bedroom as well as in our outdoor pods* or if the weather is kind in the garden
Appointments remain for now on a 2-hour window
Face masks must be worn and Lateral Flow Tests must be carried out prior to each visit
Our residents can also spend time in their local communities again - either independently or with their nominated friends and family members, and with careful planning there will be no need to self-isolate when returning back to our homes
Our compassionate visiting for those on end of life care and our visiting guidance for Essential Care Givers will naturally continue.
We hope you find this update useful. If you do have any questions for your local care home manager, please find their contact details here or for those looking into care options, our friendly Enquiry Support Team advisors are only a phone call away on 0800 917 0478.
Sarah Clarke-Kuehn, Group Director Sanctuary Care
*Heated pods are available in selected homes, where outdoor space permits.