Mum's respite care breaks at Beach Lawns are a triumph!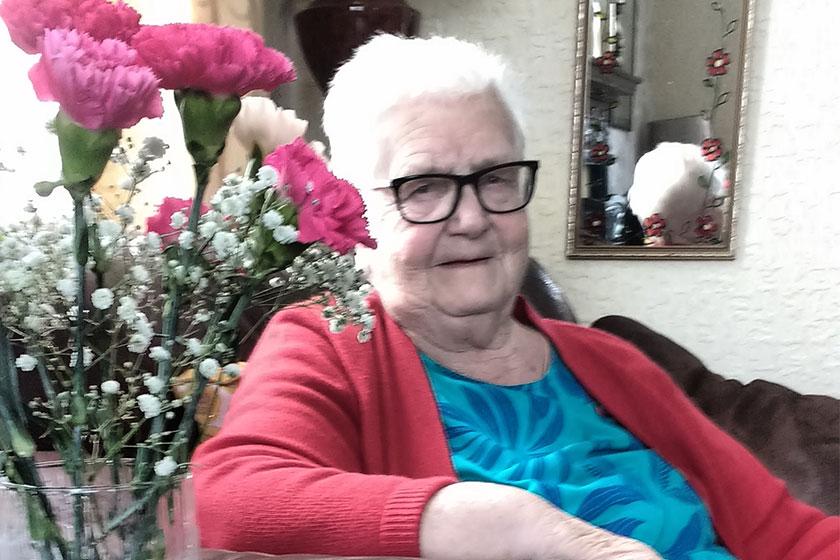 Caring for her mother Dorothy for three years, especially doing so during the pandemic, has been challenging for Ann. Needing a break she discovered respite care at our home in Weston-super-Mare - and it was just what they needed!
Mum had some reservations about entering respite care as she doesn't have dementia, but agreed to give it a try. What a triumph! She absolutely loves it.
With round-the-clock care and companionship, the sociable 87-year-old has been enjoying regular respite breaks – and even has two more booked in, with a view to moving in permanently next year.
"Every time she comes back, I hear another name of a friend she's met there, adds Ann. "She absolutely loves it there and has like-minded people of her own age to talk to.
"The staff are amazing with her, giving her the best attention possible and she has a beautiful room with a fabulous sea view."
Dorothy takes part in the regular activities at the home, including quizzes and crafts - and loves the home-cooked food.
"She would admit herself she is quite fussy with food, but this too is also a triumph and she particularly raves over the chicken dinners and homemade cakes brought around mid-afternoon," adds Ann.
I simply cannot fault Beach Lawns and know mum is well taken care of there.
For more information about respite care at Beach Lawns, which can be pre-booked in advance, or any other details our Enquiry Support Team are here to talk on 0800 917 0478.