We shine a light on our residents' life histories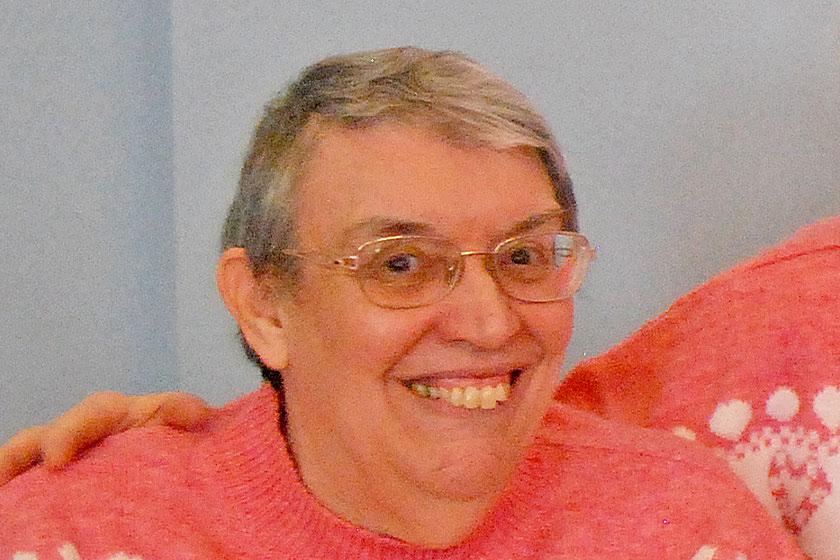 Someone's life history and the experiences they've had truly shape who they are as unique individuals. So, when a resident joins us, together with their loved ones, we embark on a journey of discovery!
Finding out about someone's life history is the key to enable us to provide truly person-centred care and create meaningful experiences that enrich their lives.
Retired music teacher Rita's journey
Before Rita, a retired music teacher joined us, she was suffering from depression and felt very isolated at home. Knowing about her passion, with some gentle encouragement and support from the team, Rita started a choir in the home. In just 10 months, the residents proudly performed in the town hall to a packed audience!
Rita has thrived and this has given her the confidence to lead other activities within the home, as well as becoming a volunteer at the local primary school, where before the pandemic she would teach the children songs and read with them.
Knowing Rita's life history enabled the team to tap into the things they knew would create meaningful experiences that would bring her back to a happy place in her life and give her true purpose.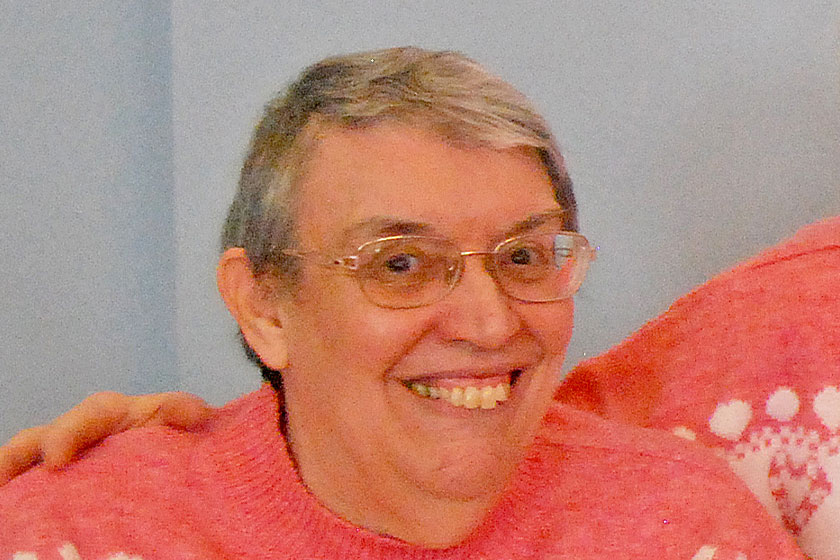 Gradually I began to blossom into the person I was years ago. I could see myself turning from a caterpillar into a beautiful butterfly. Imagine my surprise and joy when I was offered the chance to teach in the local primary school! This has been a pure delight for me and the children
Rita on her journey
---

Meet Villa fan Betty
Take Betty, a life-long fan of Aston Villa Football Club. Knowing this, the home's activities coordinator Kate spent time collecting memorabilia, pictures of old players – even printing a photograph of the area of the football stadium where Betty used to watch matches. She created a special box for Betty to rummage through, often while they watch old matches together.
Sometimes Betty doesn't naturally engage in activities, so Kate leaves old books about her beloved Villa in places where she'll find them, prompting Betty to chat about the club. Kate even discovered a game where Betty can experience a virtual tour of the stadium.
It means so much to us to know that someone is looking after my mother-in-law as Betty, someone who loves Aston Villa and cats – as an individual rather than an 87-year-old with dementia. She is so interested in what my mother-in-law likes and making a difference to her life.
Pauline, Betty's daughter-in-law
For more about how we enrich lives in our care homes, or to find a care home near you, our Enquiry Support Team are here to help on 0800 917 0478.