Caton House Residential and Nursing Home in Milton Keynes
37 Epsom Grove, Bletchley, Milton Keynes
,
Buckinghamshire
,
MK3 5NR
Caton House is more than a care home in Bletchley, it's a forever home. Nestled on the outskirts of Milton Keynes, our residents have the peace of mind that if their needs change as time goes by, the care provided by the experienced team will adapt to those changes.
Offering residential care, nursing care, dementia care and palliative care, we are there every step of the way through a resident's journey, meaning the upheaval of moving into a residential and nursing home only has to happen once. This also provides great peace of mind to loved ones and friends.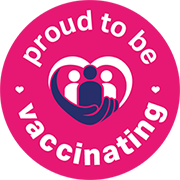 Safe admissions
Safe admissions into our care homes includes the option for new residents to self-isolate in their own home before joining us.
 Virtual tours
Our virtual tours enable you to find out more about life in our care home and ask any questions you may have to a senior member of our team.
Caton House has all the comforts you'd expect from home. There are two glorious garden areas, which are wonderful places for residents to socialise. The main courtyard style garden has a large patio area with lots of seating, potted plants and bright hanging baskets. The second is located in the atrium, at the heart of the home. Smaller in size, this space is filled with sensory planting, which is perfect for our residents living with dementia.
Caton House also has a hairdressing salon. A mobile hairdresser visits us and other residential and nursing homes around Bletchley and Milton Keynes every week.
We are also lucky to have a library in Milton Keynes that comes to the home every fortnight and refreshes the titles we have here for residents to borrow.
A team that genuinely cares
Members of our dedicated team are on-hand 24 hours a day to support our residents. Staff were commended for their caring and kind nature in our most recent Care Quality Commission (CQC) report from the care sector's regulatory body. Rated 'Good' in all five of the areas inspected, the staff and residents were understandably very proud.
Highlights of the report included high praise from our residents, with extracts including: "The staff are always really nice, they smile and make little jokes" and "The staff are very caring, they do all they can for you. I wouldn't want to be anywhere else."
Inspiring activities and a Day Care Centre
Everything we do is for our residents. Caton House is their home. While we provide the highest standard of person-centred care, providing activities that are truly meaningful to them is equally important.
We support our resident to continue with and to rekindle favourite pastimes, as well as trying new hobbies. With our help, they can continue to be active members of their local community in Milton Keynes. It often surprises visitors how much we get up to in our care home. Befriending new volunteers from across Buckinghamshire, to enjoying toe-tapping to live entertainment or a competitive game of bingo – there is always something going on!
We also welcome some very special guests to the residential and nursing home.  Children from schools and nurseries in Milton Keynes are often popping over to see us. Singing and taking part in arts and crafts, it's truly fabulous to see the way they engage with our residents. Laughter and beaming smiles fill the room when they visit.
At Caton House, we host regular events at the home that are open to people from the local community to attend, from our summer fetes, with stalls and face painting, to our Christmas bazaars, with mulled wine and mince pies.
All creatures great and small also come through the doors for animal handling sessions. If our residents have greater nursing needs, these visits can take place at their bedside.
The home also has a daycare centre, where people can come along for morning and afternoon sessions, or for the whole day if they prefer. They can enjoy nutritious home-cooked meals and take part in a variety of activities, from music and singing to pamper sessions or arts and crafts.
Pricing information
It is usual for residents in care homes to contribute to the cost of their own care. Some people have the resources to pay for their care in full, whilst others make means-tested contributions. Our weekly fees are individual to each of our residents and are subject to a pre-admission assessment, which is required to truly understand the level of care and support needed. Our 2021 weekly care fees for residential care start from £1,085, and £1,390 for nursing care, but may be in the region of 20% more*, dependent on your care needs and the type of bedroom that is right for you, from our standard rooms through to our premium bedroom options. *If you require more specialist care such as 1-2-1 support your weekly fee could be higher.
Pre-bookable respite care at Caton House
Call our home today on 01908 630 670 or complete our Caton House enquiry form for more information on how to book respite care in Milton Keynes.

Facilities at this home
Accommodation
Dining room
Hairdressing salon
Lounges
Wheelchair accessible garden
Wifi
Activities
Bingo
Card games
Children visits
Light exercise
Live entertainment
Reminiscence sessions
Care and support
Chiropody
Day care
Hairdressing
Home cooked meals
Physiotherapy
Podiatry
Respite Care
Stories from the home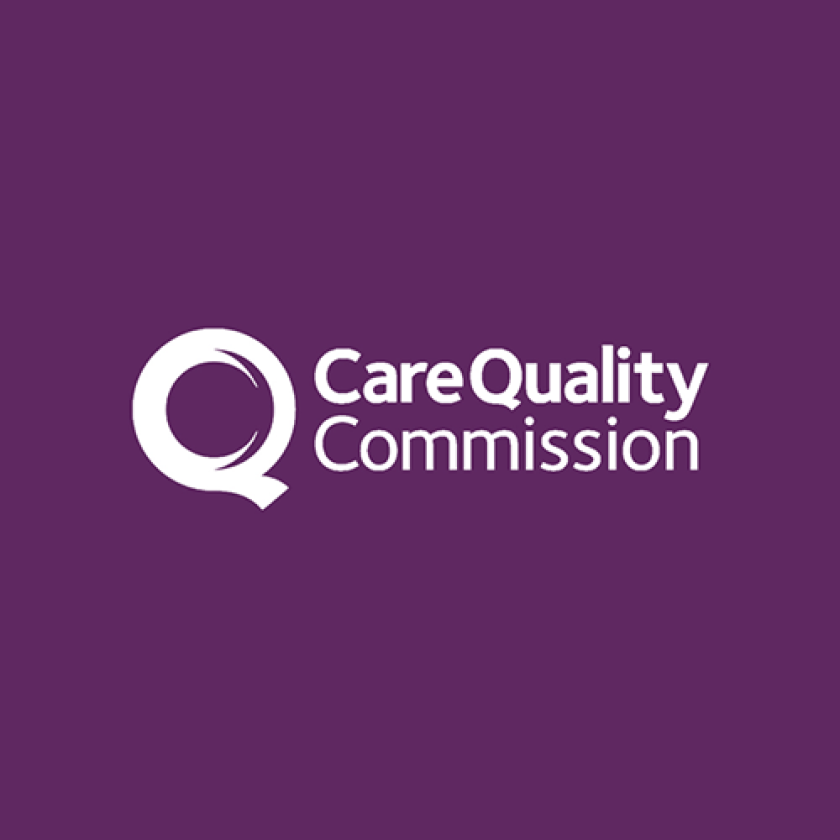 "It's amazingly good value for money"
"The staff are phenomenal, just amazing. They are so incredible with the residents. Every single member of the team know her and she matters to them." Read Susan's story.
A wow-welcome
Our large and beautiful reception is the perfect place to catch up with family, away from the lively activities of the home.
Wonderful moments
We enjoy reminiscing of time gone by, but also special moments that take place here, which we proudly display on our own tree.
Our outdoor retreat
In the summer months we often throw open the doors to host community events and our beautiful grounds are the perfect setting.
Dignified dining
Mealtimes are a real highlight, it brings everyone together to enjoy truly scrumptious food in an inclusive and happy environment.
Celebrating our unannounced 'Good' inspection from CQC with cake and tea.
Ready to know more?
Get help every step of the way, contact us below to get information or advice.