Wantage Nursing Home in Oxfordshire
Garston Lane, Wantage
,
Oxfordshire
,
OX12 7AR
---
Care home admissions during the Covid-19 pandemic
Safe admissions into our care homes includes the option for new residents to self-isolate in the comfort of their own home for 11 days, before joining us in the care home where they will be tested for Covid-19 and supported to self-isolate for 3 more days until the result of the test is known.
---
Our nursing home is located in the beautiful market town of Wantage. A 5-minute walk from the heart of the town in the Vale of White Horse area, the home is a short drive from Oxford.
Enriching lives through activities
The team organises person-centred activities for our residents, who receive nursing care, dementia care and palliative care. We also support them to remain active members of their wonderful community in Wantage and wider Oxfordshire area.
Starting with celebratory events, we look for any excuse to throw open the doors to our nursing home, from the summer fetes with stalls galore to Christmas bazaars with mince pies and mulled wine. Then there are cake bakes and even a virtual summer cruise. Last year, friends and family joined us for a themed celebration, exploring the traditions and flavours of countries all over the world in the comfort of the nursing home. Residents tried to master the hula dance in Hawaii, sampled tapas in Spain and 'sailed' back to Blighty for some traditional fish and chips and a good old sing-a-long.
Other visitors to the home have included Alpacas! Some of our residents like to take part in gentle armchair exercises, sow seeds in our gardening club and sing along to live musical entertainment. Visits from local primary school children, who often sing for us or take part in our Movement to Music classes are without a doubt a real highlight. Children from our local scouts' group also regularly visit for a game of bingo.
Other community links include visits from the home's volunteers and local church groups.
As well as homely comforts, Wantage has a bright and airy conservatory and relaxed dining areas. There is a large activities room, which acts as a hub of the home. The gardens are beautifully bright with raised flower beds, which make it easier for our residents to continue to enjoy gardening from the comfort of their wheelchairs.
The home has its own hairdressing salon. A local stylist from Oxfordshire gives our residents the salon experience, in a space where they can relax. Members of the team also use this area to treat residents to a gentle hand massage or a manicure.
Pre-bookable respite care
Wantage Nursing Home now provides short-term residential dementia and nursing dementia respite care breaks. Pre-bookable respite care gives carers the opportunity to book a break-away of their own, safe in the knowledge that their loved one is receiving the very best care.
For more information and to book, call our friendly team today.
Stories from the home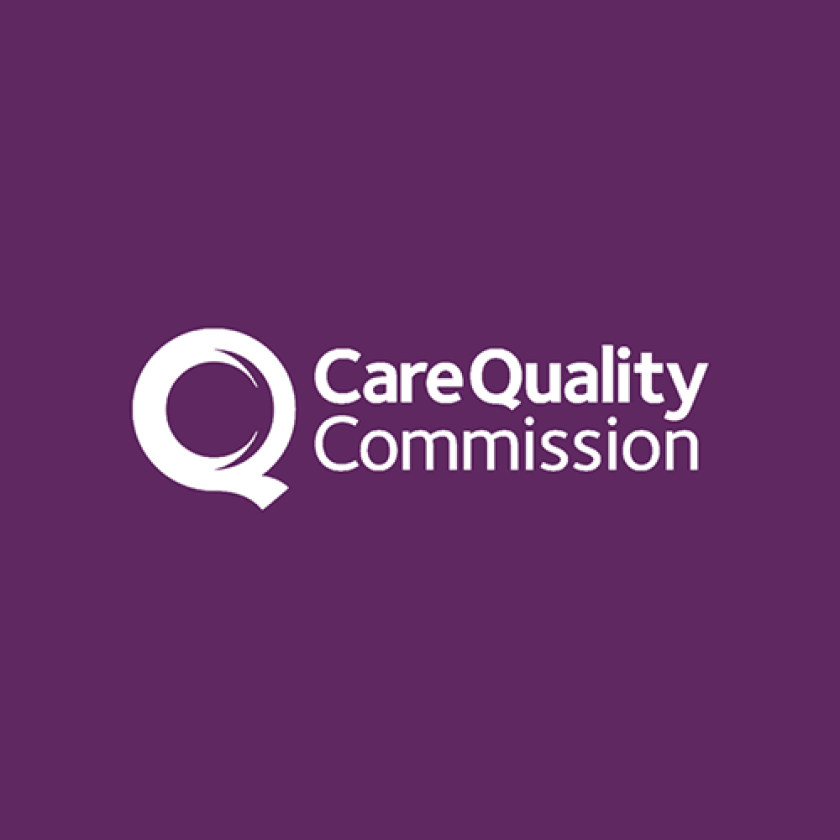 Messages to loved ones
Our residents have been busy writing heartfelt messages to their loved ones to keep them smiling during this unusual time.
Feathered friends
Our residents love visits from all creatures great and small during regular animal therapy sessions.
Reverse advent
We all enjoyed giving something back to local people in need during our reverse advent calendar campaign.
Alpacas and more
Every day is different, a highlight recently was when we welcomed fluffy alpacas through our doors for a spot of animal therapy.
Bright and spacious bedrooms
Our rooms are a safe and secure place to call home, with bright and welcoming décor. An area to really make your own.
Highlight of the day
Our dining experience is a real highlight of the day, we all come together to enjoy nutritious food in a supportive environment.
Happy birthday Wantage!
In April 2018 we celebrated 10 years of delivering care in our Wantage community.
Our super kitchen team
Our skilled chefs like nothing more than an excuse to hold a party for birthdays or family gatherings.
Facilities at this home
Accommodation
Activity room
Conservatory
Dining room
Ensuite
Hairdressing salon
Lounges
Wheelchair accessible garden
Wifi
Activities
Bingo
Children visits
Community events
Gardening
Light exercise
Live entertainment
Pet therapy
Care and support
Chiropody
Hairdressing
Home cooked meals
Physiotherapy
Podiatry
Respite Care
Ready to know more?
Get help every step of the way, contact us below to get information or advice.