Prince Alfred Residential Care Home in Wavertree, Liverpool
Rose Villas, Prince Alfred Road, Liverpool
,
Merseyside
,
L15 8HH
Providing residential care and support for people living with the early stages of dementia, our team also provides long term and short-stay respite care options. These give family caregivers the chance to have the carer break they need, knowing their loved one is in safe hands. Our short breaks can also support older people needing a little convalescence.
We are proud to be rated 'Outstanding' in the Caring element of our Care Quality Commission (CQC) report.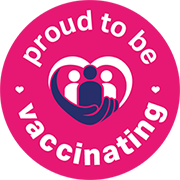 Safe admissions
Safe admissions into our care homes include the option for new residents to self-isolate in their own home before joining us.
 View our home
View our homes to find out more about life in our care home and ask any questions you may have to a senior member of our team.
 Safe visiting spaces
Our home has a pre-bookable designated visiting space to enable families to visit their loved ones safely. Please contact our home directly to pre-book.
Outstanding rating for 'Care' from Care Quality Commission (CQC)
Comments from both friends and family, as well as residents, include: "It's exceptional here, I don't believe there is any other place like it," and "it's outstanding and genuine care here, it's a vocation, not a job for the staff, the continuity of staff here is exceptional, most staff have been here for many years - that says a lot."
While another said, "the level of care is beyond my expectations" and "the care is in a different league altogether". Read the report in full.
A devoted and long-serving care home team
Manager Cheryl has been at the helm for 30 years, and her team of qualified and experienced staff is extremely well established. Many have been with the care home for over 10 and even 15 years, providing that continuity of high-quality care.
The staff treat residents and their relatives like family, which is clear from the warmth of the care home. Some of the team members visit on their days off to help with special events or activities.
What are activities like here?
Keeping our residents as active as their health permits promotes their well-being and stimulates their minds.
No matter what their role, all of our staff are directly involved in supporting person-centred activities. They spend time finding out what makes our residents happy, so they can plan activities that are personal to them. For our residents living with dementia or age-related memory loss, this is wonderful for supporting reminiscence.
We have a DIY club here, where under the supervision of our dedicated maintenance man Steve, our residents love to help out with small jobs. Sometimes they like to relax while having a manicure during a pamper session. We also have a cinema/activities room for wider group activities.
During 'normal times', one of our male carers will take some of our football fans to Anfield to watch their beloved Liverpool Football Club. And there are trips to see Everton at Goodison Park in Walton, followed by a pint.
One staff member took a group on a Beatles-themed tour of Liverpool on his day off and gave them each a framed photo of their special day. Another asked everyone to choose their favourite song and compiled these into an album to play in the care home. This is typical of how caring and supportive our qualified and experienced staff are.
CQC praises how our high-quality care champions independence
As highlighted in our Outstanding CQC rating for Care, we empower our residents to take the lead on how Prince Alfred is run. They sit on the interview panel if we are employing a new member of staff, asking questions and supporting us to make the final decision. Our residents are also directly involved in deciding what activities they would like to do and review our home-cooked menus each month.
Food glorious food
Mealtimes are a huge highlight, with home-cooked nutritious meals served daily, along with home baking. Our residents often fancy something a little different, so we have themed 'foody' events with cuisine from around the globe.
Engaging in the Wavertree community 
Our residents have also enjoyed visits from local school children in Wavertree who enjoy visiting our care home They love barge trips and afternoon tea organised for senior citizens at our favourite hotel in Merseyside. And there are walks in Wavertree Park, opposite the care home. Our local fish and chip shop even opens up and hour early for us to place a large order for a weekend treat!

Pricing information
It is usual for residents in care homes to contribute to the cost of their own care. Some people have the resources to pay for this in full, whilst others make means-tested contributions. Our weekly fees are individual to each of our residents and are subject to a pre-admission assessment, which is required to truly understand the level of care and support needed.
Our 2021 weekly care fees for residential start from £915, but may be in the region of 20% more*, dependent on your care needs and the type of bedroom that is right for you, from our standard rooms through to our premium bedroom options.
*If you require more specialist care such as 1-2-1 support your weekly fee could be higher.
Facilities at this home
Accommodation
Dining room
Hairdressing salon
Lounges
Wheelchair accessible garden
Wifi
Activities
Arts and crafts
Bingo
Children visits
Pamper sessions
Quizzes
Care and support
Chiropody
Hairdressing
Home cooked meals
Physiotherapy
Podiatry
Respite Care
Stories from the home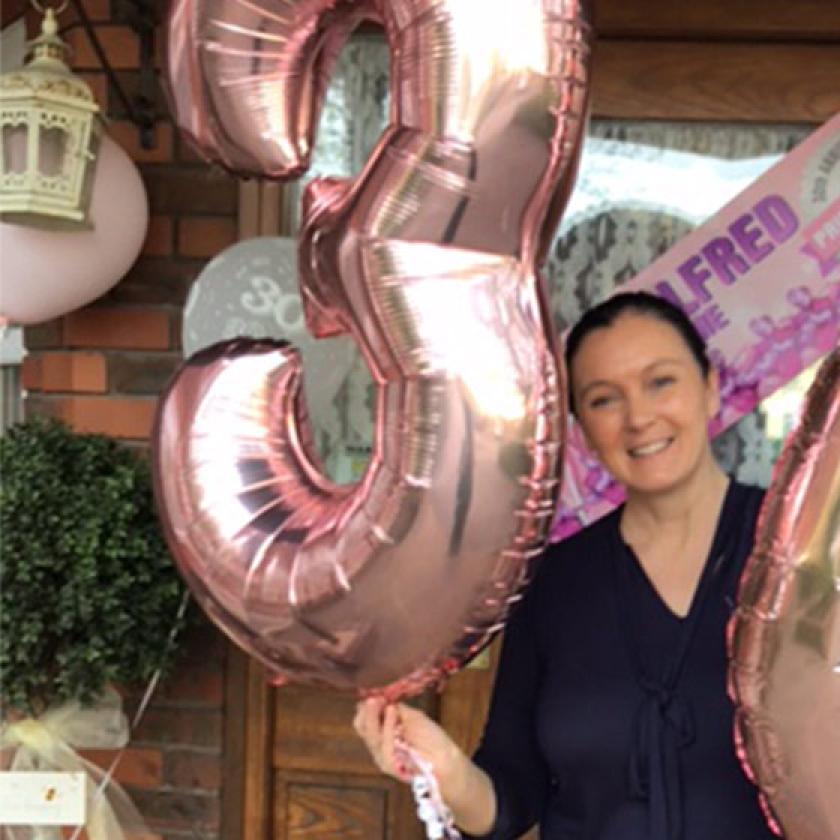 Cheryl's 30th anniversary
Cheryl celebrates her milestone anniversary at Prince Alfred Residential Care Home, which she affectionately calls "her baby". 
Read more...
Take a look inside our home with this virtual tour
Click the play button to be guided around our wonderful home and find out more about what life is like at Prince Alfred. Read our virtual tour transcript (PDF 138KB).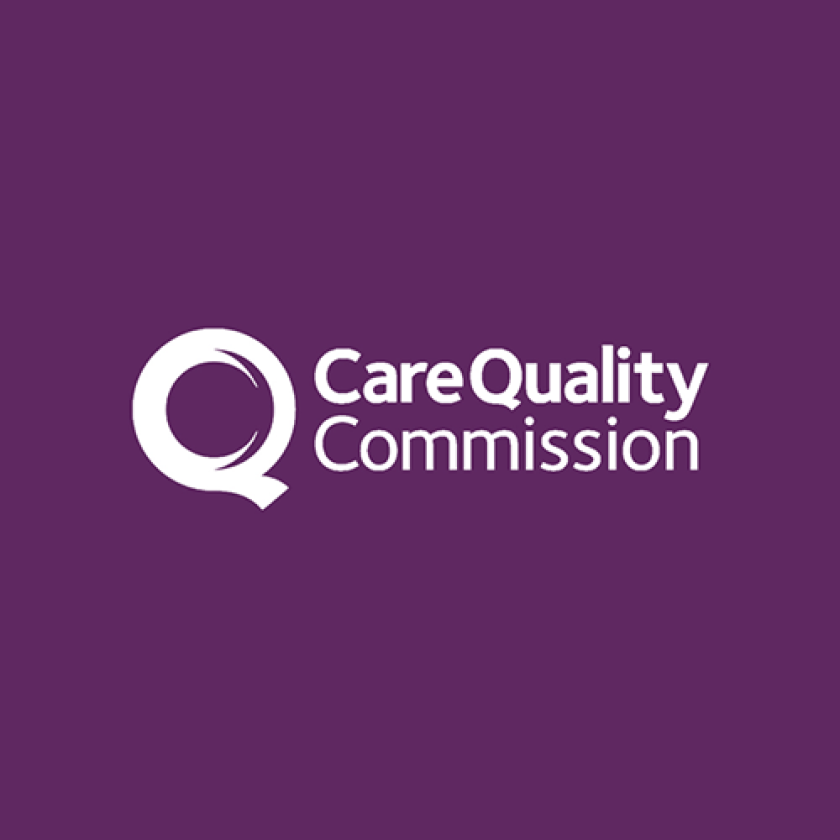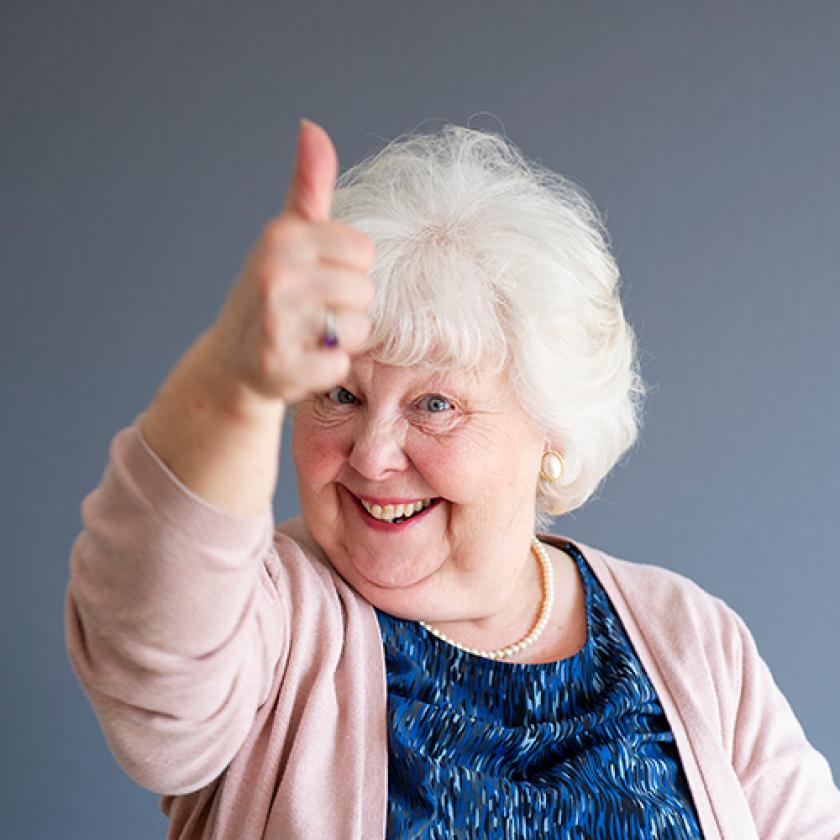 Going above and beyond
"I cannot speak highly enough of the dedicated team who go above and beyond to make this a wonderful home".
Friend of Resident
Sunny day pottering
Our residents' home is just that - their home - and many like to help out in the garden and house.
Ready to know more?
Get help every step of the way, contact us below to get information or advice.