Westmead Residential Care Home in Droitwich Spa
Westmead Close, Droitwich Spa
,
Worcestershire
,
WR9 9LG
Our attractive care home, which is rated Good in every area by the Care Quality Commission (CQC), is nestled in a quiet residential area of Droitwich Spa, Worcestershire.
We are surrounded by pleasant and secluded gardens and are within walking distance of the town centre and train station. Within our cosy grounds, there is a large and beautiful garden. It's landscaped with lots of sensory planting and bright flowers. Some of our residents have loved gardening for all their lives so we support them to continue with this hobby. There is a greenhouse in which we grow tomatoes and cucumbers planted by the residents. Gardening enhances that feeling of independence for our residential residents, who really take ownership of this space.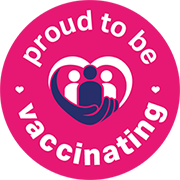 Safe admissions
Safe admissions into our care homes include the option for new residents to self-isolate in their own home before joining us.
 Virtual tours
Our virtual tours enable you to find out more about life in our care home and ask any questions you may have to a senior member of our team.
Westmead also has peaceful seating areas and an attractive summer house, which provides a nice shaded spot to sit in during the warmer months. The gardens are a real focal point of our care home during the summer when we invite people from the community in Droitwich to join us for celebrations.
With cosy lounges dotted throughout the home, rather than one big communal space, Westmead feels like a real family home. They are perfect places to catch up when someone special visits or enjoy group activities such as visits from Pets As Therapy (PAT) dogs.
One of our lounges has also been blessed and acts as the spiritual room for our residents who are religious, with services from the local Droitwich churches taking place here.
Droitwich care team with experience
The team at Westmead are like a big family and that's what makes the home so special. They provide residential care, dementia care, respite and dementia care with kindness and dignity.
At the helm of the team is our home manager Netty, who has over 20 years' experience in the care sector. She manages an experienced and long-serving team, including a care assistant who has worked at the home for over 35 years and an administrator who has been there for over 18 years.
Pricing information
It is usual for residents in care homes to contribute to the cost of their own care. Some people have the resources to pay for their care in full, whilst others make means-tested contributions. Our weekly fees are individual to each of our residents and are subject to a pre-admission assessment, which is required to truly understand the level of care and support needed. Our 2021 weekly care fees for residential care start from £821, but may be in the region of 20% more*, dependent on your care needs and the type of bedroom that is right for you, from our standard rooms through to our premium bedroom options. *If you require more specialist care such as 1-2-1 support your weekly fee could be higher.
Pre-bookable respite care
Our short-term respite care breaks are an opportunity for loved ones who care for people at home to enjoy some 'me time', while the person they care for is safe and happy being cared for at Westmead.
Book today by calling our friendly team or filling out our Westmead enquiry form.

Facilities at this home
Accommodation
Dining room
Double rooms
Hairdressing salon
Lounges
Wheelchair accessible garden
Wifi
Activities
Arts and crafts
Baking
Bingo
Flower Arranging
Gardening
Pamper sessions
Therapeutic exercise
Wine and cheese evenings
Care and support
Chiropody
Day care
Home cooked meals
Physiotherapy
Podiatry
Respite Care
Stories from the home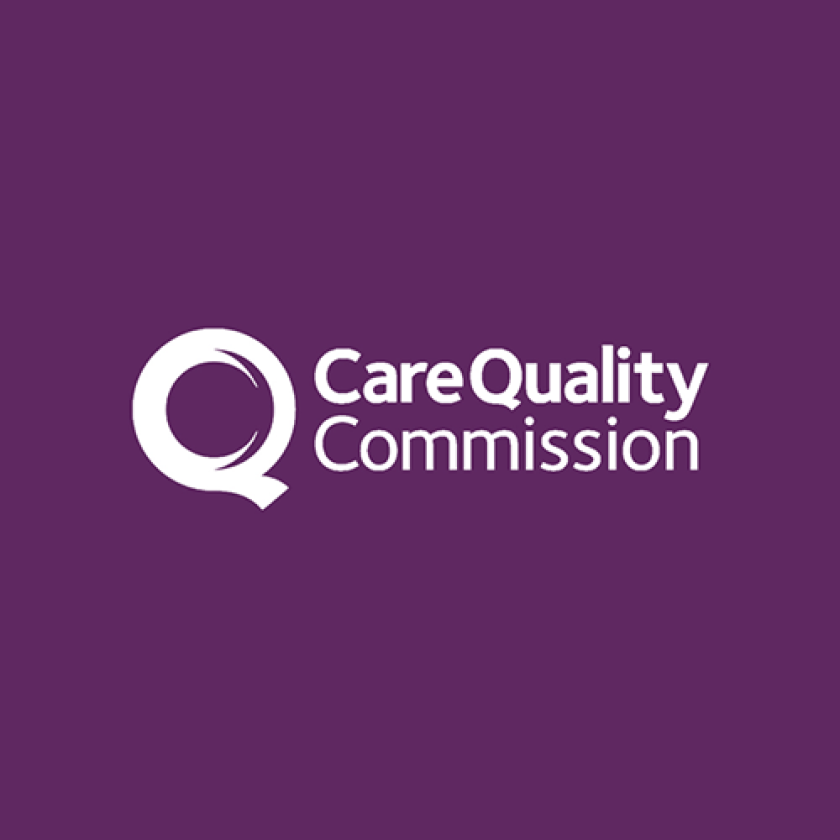 Inspiring hope
Our residents have been busy painting a huge banner to give a heartfelt thank you to the NHS and all our key workers during this unprecedented time.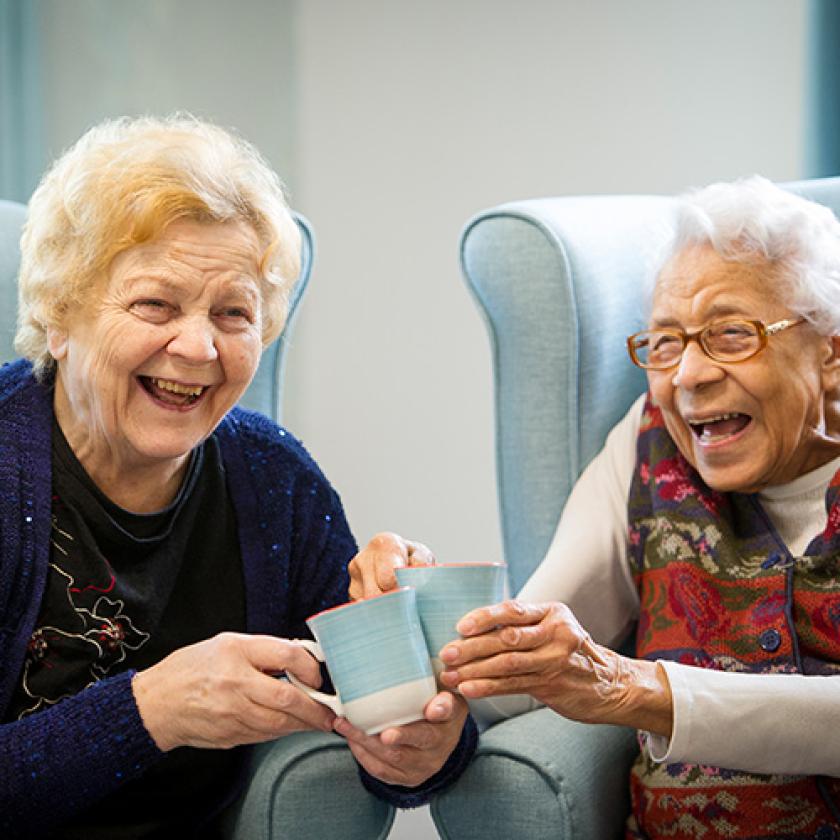 Wonderful review
"My mother has been at Westmead for 12 months now and has gone from strength to strength. The staff are wonderful and the atmosphere is welcoming, happy and content."
The good life
There's nothing like growing our own veg and relaxing in the beautiful garden.
Lounge choice
We offer several spacious lounges where we relax or enjoy individual and joint activities.
Rain, wind or shine
The summer house is a firm favourite and we use it all year round, as much as we can to get some cosy fresh air.
Your own space
Many of our residents make their bedrooms their own with photographs, favourite furniture and family momentoes.
Dining together
We are one big family at Westmead and love mealtimes when we get to spend time altogether and enjoy the kitchen team's food.
Finding memories
Our reminiscence stations are a great addition to our home, especially for our residents living with dementia.
Ready to know more?
Get help every step of the way, contact us below to get information or advice.