A celebration of all things cheese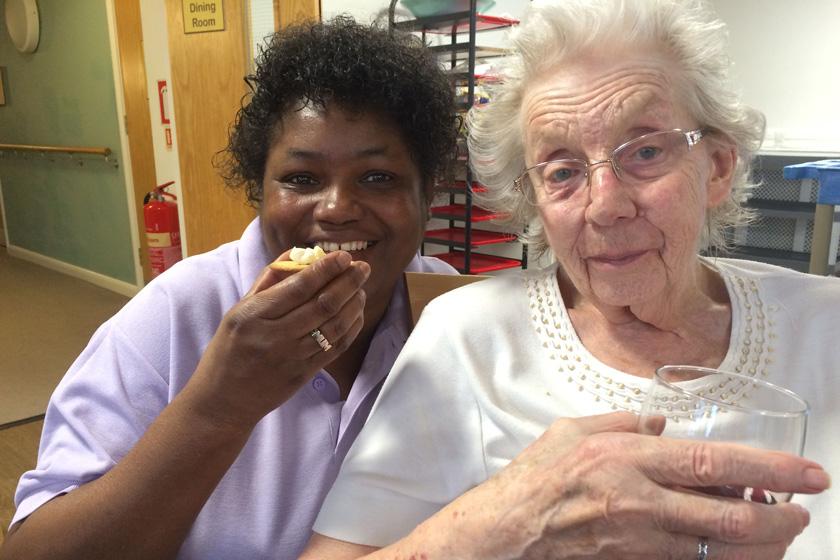 Residents at a Sanctuary Care home in Rowanweald released their inner connoisseur tasting and rating a selection of scrumptious treats in honour of National Cheese Lovers Day.
Surrounded by family and friends, the team and residents at Rowanweald Residential and Nursing Home on Weald Lane enjoyed a cheese and wine evening in preparation for National Cheese Lovers Day on Saturday 20 January.
Brie, Gruyere, Stilton and Cheddar to name a few all took centre stage as the residents scrutinised them based on taste, smell and texture in search of the perfect cracker accompaniment.
The highest rated was unsurprisingly an English Cheddar and then a Dutch Gouda.
Rosie McGlone, activities leader at the home concluded: "Who knew finding the perfect cheese could be so tricky!
"Our residents had a wonderful time sampling and judging the cheese, not forgetting the wine too."