Baking up a storm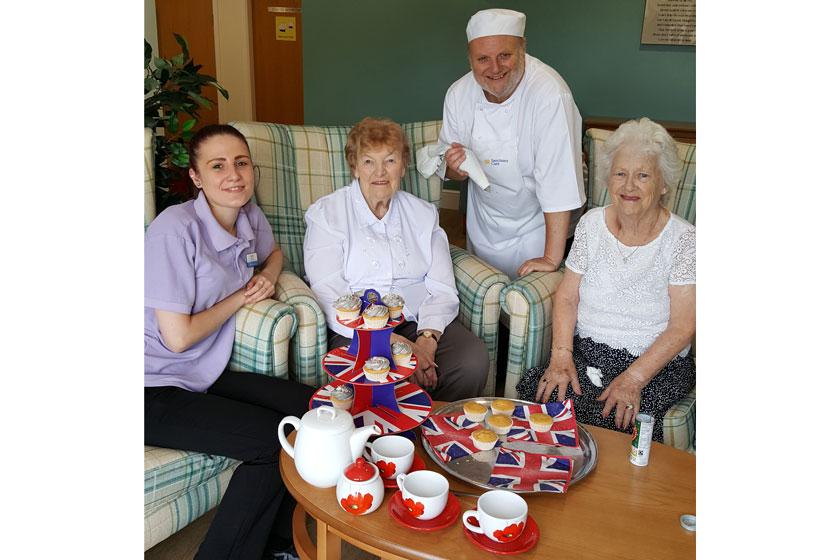 There will be cupcakes a plenty as a Sanctuary Care home in Shiregreen throws open the doors to join in on a national fundraising campaign for a charity close to their hearts.
On Thursday 14 June between 2pm and 4pm, the team and residents at Park View Residential Care Home on Sicey Avenue are inviting people from their local community to a special tea party in aid of Alzheimer's Society Cupcake Day.
There will be hot drinks and scrumptious sweet treats to enjoy including homemade cupcakes, in exchange for a donation to the well-known dementia charity.
The Sanctuary Care home's manager, Andrea Stenton said: "Our residents are really looking forward to cupcake day, and have been trying their hand at cupcake decorating in preparation for the special day.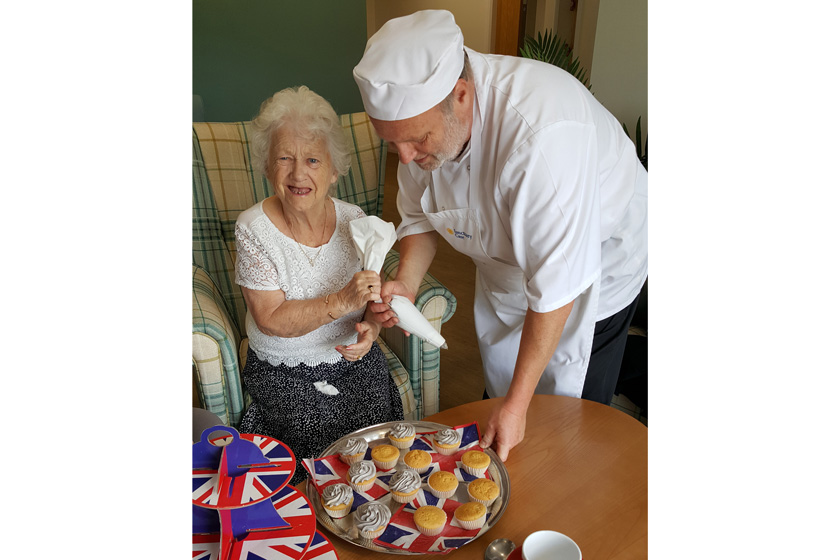 "This is a cause close to all of our hearts here at Park View so we do really hope to welcome both new and familiar faces alike, from our local Shiregreen community."
Venue
For those wishing to attend the address is Park View Residential Care Home, 416 Sicey Avenue, Shiregreen, Sheffield S5 0EN.
Cupcake Day is an annual fundraising day for Alzheimer's Society celebrated on Thursday 14 June and has raised £1.4million since 2016 for the well-known dementia charity.