Update from Sarah Clarke-Kuehn – Group Director Sanctuary Care – 15 April 2020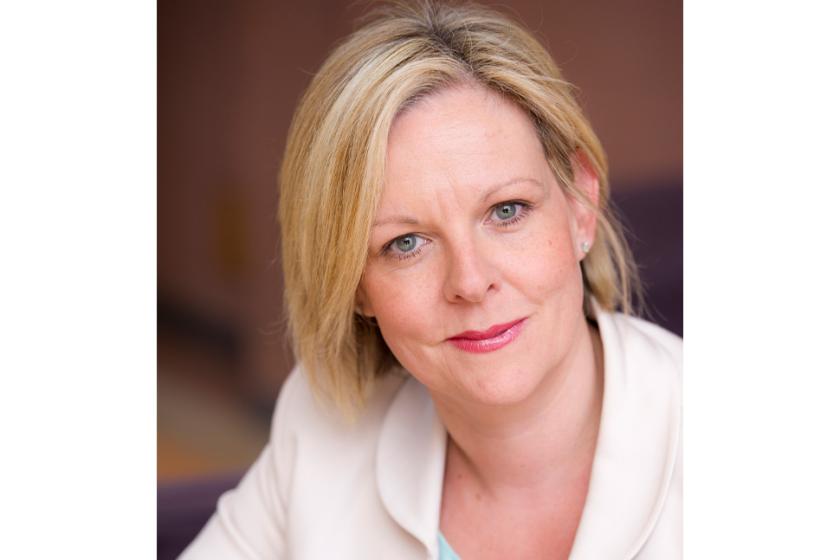 In these unprecedented times I'd like to take the opportunity to share more detail about the measures we have in place to keep your loved ones and our staff as safe as possible.  
Minimising visits
This week we have reviewed the current situation, and along with government guidelines have taken the difficult decision to continue to suspend all non-essential visits to our residential and nursing homes until further notice. Our residents and families have found this extremely difficult, especially to start with, but we hope you all agree this is the best way we can keep your loved ones safe and minimise transfer of the virus as much as possible.  To help a little with day to day communication we have delivered iPads to all our care homes, enabling residents to keep in contact with their families and local communities.
Caring for our residents
Staff are protected with the necessary PPE equipment should a resident have a confirmed case of Covid-19 or is displaying symptoms.  Where this has happened all staff follow Public Health England robust procedures.  Please be reassured we will contact you immediately should a resident become unwell.  All staff in our homes follow universal infection control processes to avoid the spread of the infection.
Enriching Lives
As you can imagine day to day life has changed in our homes – the pace has been replaced with the stoic resolution of everyone pulling together – both staff and residents. It's heart-warming to see our residents drawing on their life experiences to help others stay strong during this time.
The pandemic seems to have brought out the creativity in many and we have so many photos and videos to share on social media.  From knitting rainbows of hope badges to daily war-time sing-alongs to bunting and card making; the carers, activity teams and residents have taken the message of 'stay strong, we're in this together' to heart.
We are keeping visits from outside the home to an absolute minimum but where urgent work is needed, such as machinery breakdown, strict measures are in place to follow Infection Control guidelines.
Personal Protective Equipment (PPE) and Cleaning
I am pleased to say that all our staff have access to the PPE necessary to undertake their role safely. Our staff are very used to these processes and the level of PPE they use is dependent upon whether or not we have residents in our care homes who have Covid-19 or are displaying symptoms. We always take advice from the Government to ensure the information we share with our staff is up to date and that the level of PPE our staff use is appropriate for the task they are undertaking at the time.  We are very thankful to our procurement specialists for their hard work ensuring our staff have the PPE they need.
As you can image, our teams are working tirelessly to clean, clean and clean again all areas that are regularly touched in the homes such as door handles.
Our wonderful teams
I'd like to thank every single member of our home teams, who truly are the super-heroes of our time.  All our staff have been provided with - and have access to - information detailing the signs and symptoms of Covid-19 so that they can monitor our residents and themselves for any symptoms. If staff do develop any of the symptoms associated with the virus, they are advised to follow the most up to date government advice which is to stay at home and self isolate for 7 days and to let other members of the household know, so they can self isolate for 14 days. This helps to keep our staff and our residents as safe as possible. If a member of our staff develops symptoms at work, they are sent home immediately with the instructions to self isolate and to let other members of their household know. We are now also being given access around the country to testing stations for those staff who are in the early days of displaying symptoms and this is providing much needed reassurance for many of them.
Most importantly, staff and teams are supporting each other and also have access to support from their Regional Managers, Chief Nurse , senior operation and quality team  to help with both physical and emotional support – we are only too aware of the toll that this time is having on them and you. For all of us at Sanctuary Care, it is the support of everyone working together that will keep us as safe as we possibly can be, and I wholeheartedly thank you all.
Sarah Clarke-Kuehn, Group Director - Sanctuary Care
Read our other updates regarding: