Update from Sarah Clarke-Kuehn, Group Director – Sanctuary Care, 14 September 2020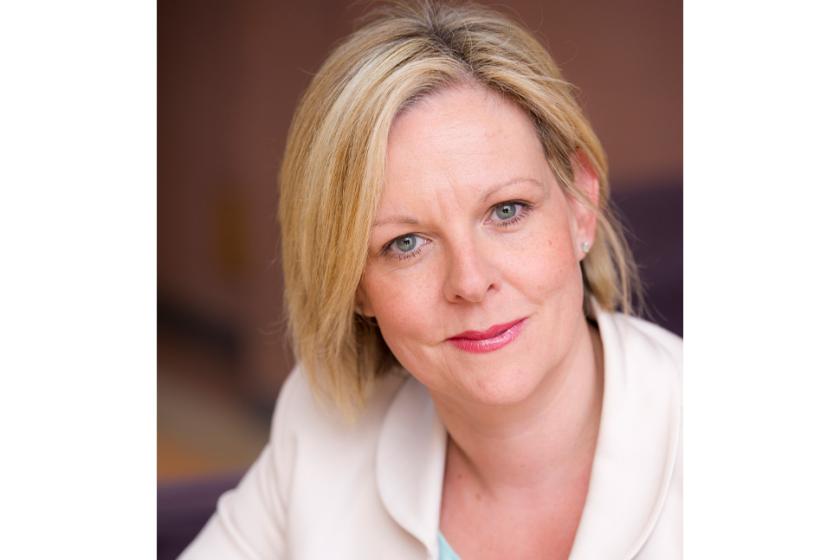 Updated on Monday 21 September following the Government's Adult Social Care Winter Plan
We are delighted to update you on our new additional visiting options, which will enable you to continue to meet with your loved ones safely during the current phase of the pandemic.
From Monday 14 September, for some of our homes, it may be possible for you to visit your loved one in a dedicated visiting room inside the home. For residents who are unable to attend a dedicated visiting room, they will be welcoming you into their bedrooms, providing it is safe to do so.
All visiting areas have been designed to ensure you can visit your loved one as safely and securely as possible and whilst we cannot guarantee that the risk of infection to yourself is removed completely, by following the guidance below, we can significantly minimise that risk.
Our priority continues to be preventing the spread of Covid-19 and maintaining the safety and wellbeing of our residents, their visitors and our staff.
In order to do this we ask that just one family member or friend over the age of 13 visits and that, wherever possible, it is the same family member or friend who visits each time. We appreciate that this will be hard when multiple family members would like to visit, but ask that you follow this guidance if at all possible. This is following the announcement of the Government's Adult Social Care Winter plan issued on the 21st September.
Visits will be for 30 minutes and must be booked in advance to allow us to ensure that all our residents have an opportunity to enjoy seeing a family member or friend.
We cannot offer visiting without an appointment and we may need to suspend all types of home visiting, sometimes at short notice, if we are advised to do so by the local Director of Public Health.
We hope you will be able to take advantage of the new visiting options available, but please note that as our homes are of different designs with varying indoor and outdoor space available, not all options listed my be available in every home.
Before any visit we will check to ensure that you do not have symptoms of Covid-19, we will also check your temperature and ask you to wear a face covering and maintain social distancing throughout your visit. For bedroom visits we will supply a surgical face mask for you to wear.
We will also ask you to confirm that you do not live in an area of local lockdown where households are not permitted to mix.
Internal visiting rooms
Where space allows we will arrange for you to see your relative inside our home, in a dedicated visiting room with clear routes by which to enter and leave the building.
Outdoor visiting rooms
As some of our homes are not able to designate an indoor visiting room we are now in the process of installing heated outdoor visiting rooms that will be situated in the garden away from the main care home.
Bedroom visits
If your loved one is unable to leave their room, we may be able to facilitate a visit in their bedroom. You will be taken to their bedroom by a member of staff and asked to ring the call bell when you are due to leave.
Visiting professionals
We are pleased to advise that we are once more able to arrange hairdressing and chiropody appointments for our residents.
How to arrange a visit
You should telephone the home to book a visit
Visits will be for a maximum of 30 minutes
We aim to ensure all our residents receive a visit wherever possible and so the number of pre-bookable visit times may be limited
If you arrive late for your pre-booked visit, the length of your visit will be reduced to ensure that other visits can go ahead on time
If you decide to cancel your visit, please let the home know as soon as possible
All visitors must wear their own face covering when visiting. For bedroom visits a face mask will be provided
We request that you do not visit if you are unwell or if any members of your household are self-isolating, or if you are from an area where there is an enforced local lockdown.
We request that for the time-being you refrain from bringing perishable gifts or flowers for your relative or loved one
We continue to monitor local Covid-19 infection rates and if any of our homes are instructed to suspend visiting by the Local Director of Public Health we will let you know as soon as possible.
We do hope you will be able to take advantage of these revised visiting options but if you have any questions or concerns, please do not hesitate to contact the Care Home Manager.
We hope to see you soon.
Sarah Clarke-Kuehn, Group Director Sanctuary Care
Read our other updates regarding: