Arbury Lodge in Nuneaton
George Eliot Hospital NHS Trust, College Street, Nuneaton
,
Warwickshire
,
CV10 7DJ
---
Care home admissions during the Covid-19 pandemic
Safe admissions into our care homes includes the option for new residents to self-isolate in the comfort of their own home for 11 days, before joining us in the care home where they will be tested for Covid-19 and supported to self-isolate for 3 more days until the result of the test is known.
---
Arbury Lodge is situated within the George Eliot Hospital in Nuneaton and is a discharge to assess unit. If you are well enough to leave hospital but are not ready to return home you can receive on-going care and support.
Referring you here means you can be assessed in the right place for you - a homely environment away from the busy wards.
If the hospital feels you need some additional support or you require future care arrangements to be made, they may refer you to us.
A member of our team will come and assess your needs whilst you're still on the hospital ward to ensure we are able to offer you the additional care and support you require.
When you arrive, you will be shown to your own room and our caring and experienced team will work with you to put together a person-centred plan for your care and assess your on-going needs.
Accommodation
Our 16 bedrooms are spacious, light and airy. Beautifully decorated and furnished, they come with a washbasin and television. We encourage people to make their rooms their own, by bringing personal ornaments.
We have an assisted bathroom for people who need support with personal care, as well as a walk-in shower room.
The lounge area is a lovely place for people to use as they wish, including catching up with family and friends who are welcome to join us at any time, plus there is a dining room.
There is also an internal laundry room where our domestic team can personally wash and iron your clothes on-site.
Outside is an enclosed courtyard area, where people can relax during the warmer weather.
Arbury Lodge's features include:
Beautifully decorated and furnished bedrooms with televisions
A lounge area and dining room
Assisted bathroom and walk-in shower room
Family and friends welcome at any time
An activities leader
Internal laundry
Wi-Fi enabled throughout the home.
Our Team
Carefully chosen for their kind and compassionate approach, our trained and experienced team of nurses and carers is on hand 24/7, 365 days a year.
Whilst they receive a variety of on-going training to ensure their skills remain up-to-date, along with an enhanced DBS check (formerly CRB), it is their dedication to our to the people they care for which makes them truly special.
Activities
We have a dedicated activities person who provides a wide range of stimulating and varied activities, including games, live music, flower arranging, coffee mornings, singing sessions and pamper mornings.
Care and support
We pride ourselves on treating people as individuals, so all our residents have care plans tailored to their individual medical, social and emotional needs and provide a range of personal care services, in partnership with local professionals.
Stories from the home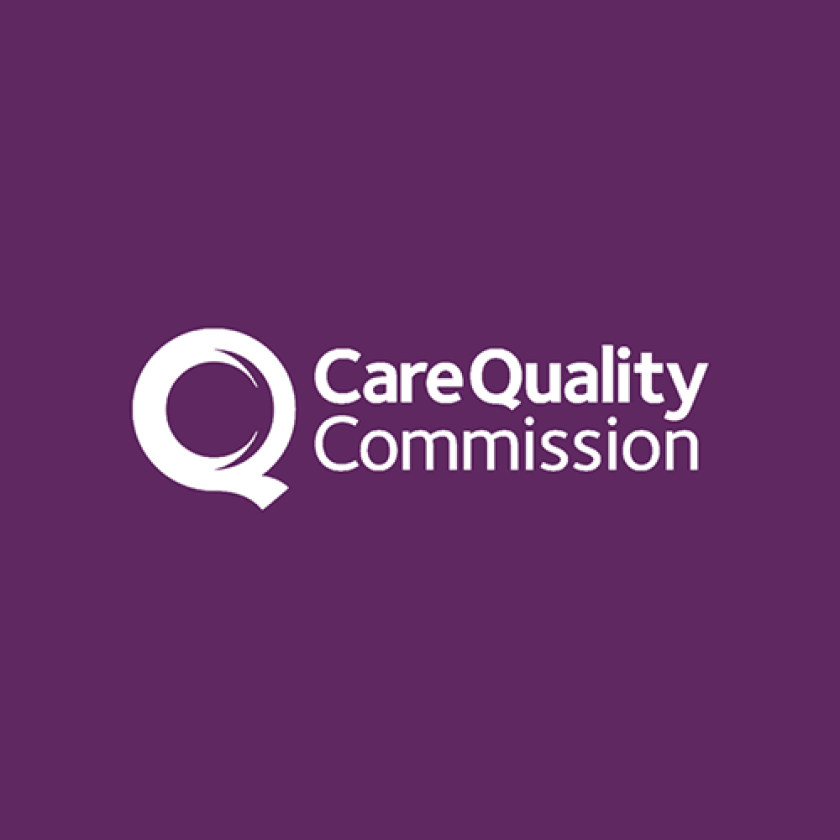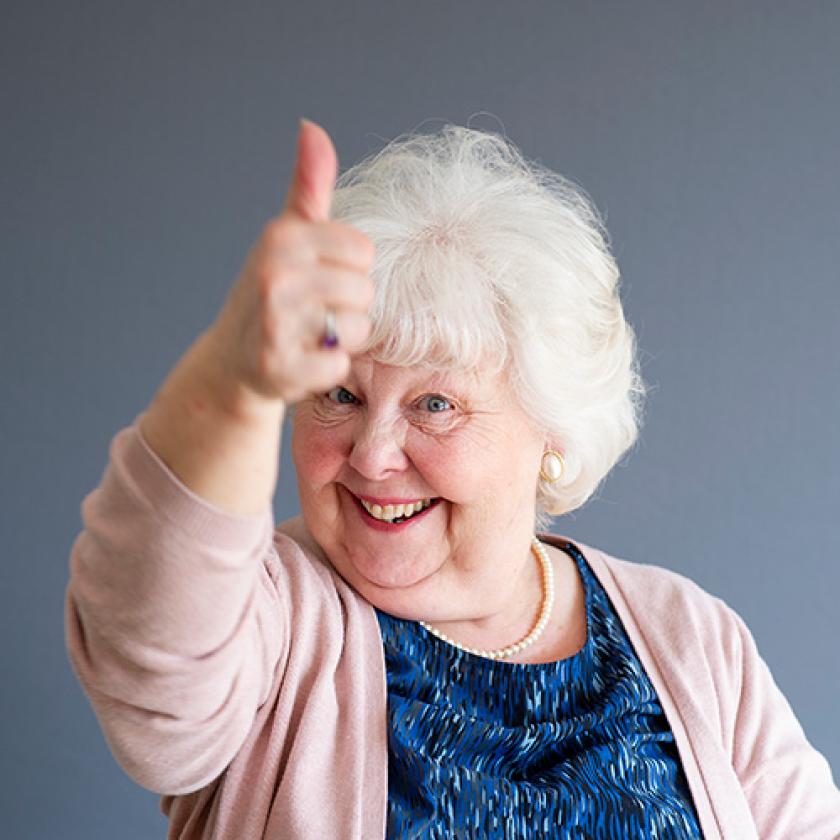 Respite care is a great option
"The care and the cleanliness was excellent. Nothing was too much trouble for any of the staff, and my Mum was treated with respect and dignity. The food was good too." Testimonial from resident.
Facilities at this home
Accommodation
Dining room
Lounges
Wheelchair accessible garden
Wifi
Activities
Arts and crafts
Bingo
Light exercise
Pamper sessions
Strength and balance
Care and support
Chiropody
Home cooked meals
Physiotherapy
Podiatry
Respite Care
Ready to know more?
Get help every step of the way, contact us below to get information or advice.